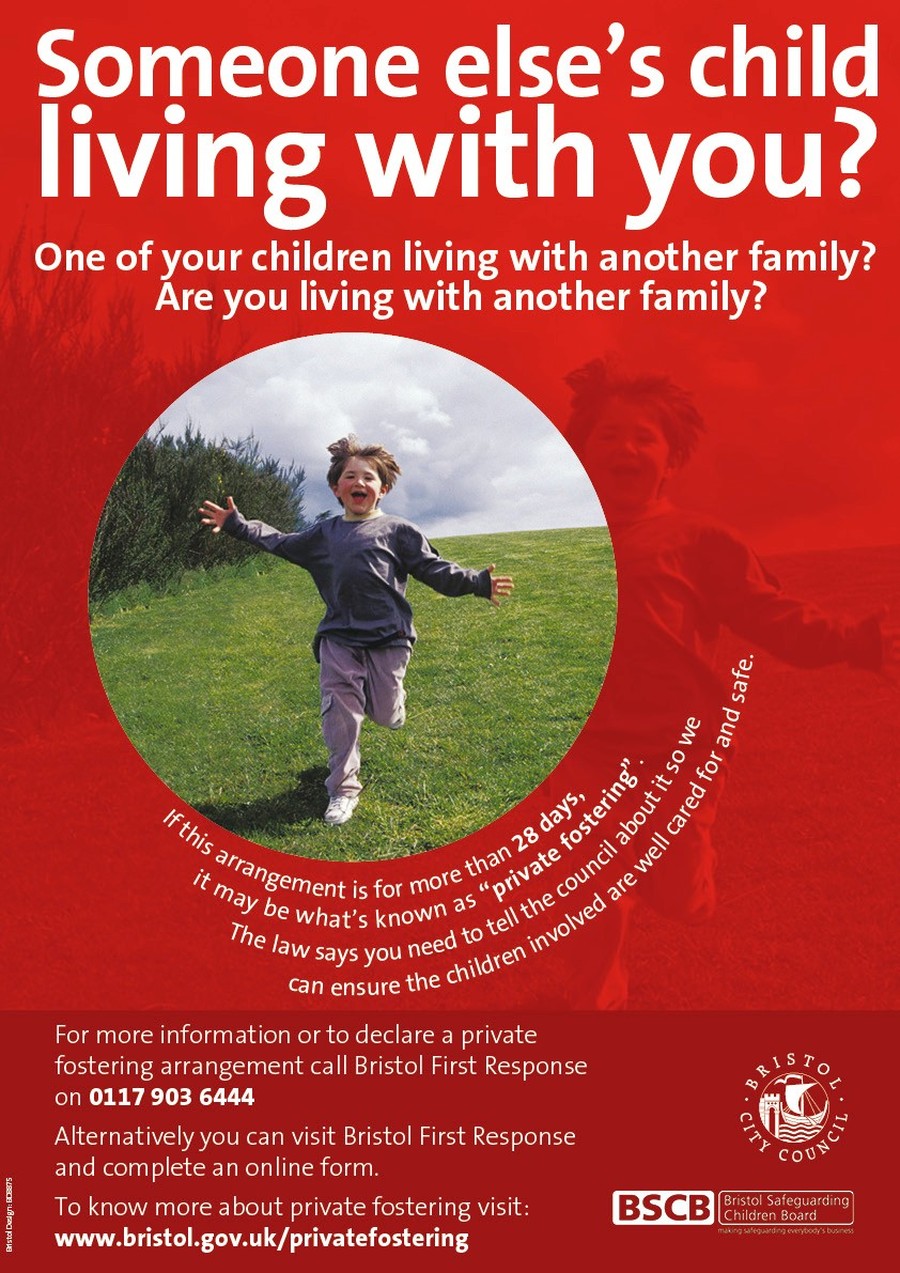 Safeguarding - Child Protection
Westbury on Trym Church of England Academy
Striving for Excellence, enriching our Faith and cherishing our Community
SAFEGUARDING STATEMENT
Westbury on Trym Church of England Academy is committed to safeguarding and promoting the welfare of children and young people and expects all staff, volunteers and governors to share this commitment. The health, safety and well-being of every child are our paramount concern.
Safeguarding and promoting the welfare of children is defined as:[1]
protecting children from maltreatment

preventing impairment of children's health or development

ensuring children are growing up in circumstances consistent with the provision of safe and effective care

taking action to enable all children to have the best outcomes.
We believe that safeguarding children is everyone's responsibility. If we have any concerns about your child's welfare we will discuss it with you. Where there are child protection concerns we will inform you prior to making a referral to Social Services. In exceptional circumstances where we feel that telling the family about the referral will put the child at increased risk then we will make the referral without telling them first. We want to work with you to keep your child safe from harm and ensure that every family gets the support it needs. We work together to protect all children, including those with Special Educational Needs and Disabilities (SEND) who are at higher risk of abuse or neglect.
The school therefore has to ensure that the safeguarding expectation becomes reality. We aim to safeguard and promote the welfare of children and young people through our curriculum. There are a number of Academy policies that are relevant to safeguarding. The most significant of these are:
Safeguarding and Child Protection Policy

E- Safety Policy

Whistleblowing Policy (NSPCC Whistleblowing helpline: 0800 0280285)

Positive Relationships Policy

Anti Bullying Policy

Positive Handling Policy

PSHE Policy

Special Educational Needs, Inclusion and Disability

Single Equalities Policy and Action Plan.

First Aid and bereavement Policy and Procedures

The Health and Safety Policy Please speak to the office if you need a copy

Premises Policy (including Site Safety)

Staff Induction (this is included in the Safeguarding & Child Protection Policy)
Protection against Female Genital Mutilation (FGM)
As part of our safeguarding responsibilities we have a duty enforced by law to protect any girl at risk of female genital mutilation (FGM). FGM is defined as 'all procedures that involve partial or total removal of the external female genitalia, or other injury to the female genital organs for non-medical reasons.'[2] We will work with families, statutory organisations and voluntary organisations to protect girls against the risk of FGM.
Protection against Child Sexual Exploitation (CSE)
We also now have a duty to protect any child from involvement in Child sexual exploitation. CSE involves exploitative situations, contexts and relationships where young people receive something (for example food, accommodation, drugs, alcohol, gifts, money or in some cases simply affection) as a result of engaging in sexual activities. Sexual exploitation can take many forms ranging from the seemingly 'consensual' relationship where sex is exchanged for affection or gifts, to serious organised crime by gangs and groups. What marks out exploitation is an imbalance of power in the relationship. The perpetrator always holds some kind of power over the victim which increases as the exploitative relationship develops. Sexual exploitation involves varying degrees of coercion, intimidation or enticement, including unwanted pressure from peers to have sex, sexual bullying including cyberbullying and grooming. It is also important to recognise that some young people who are being sexually exploited do not exhibit any external signs of this abuse.
Information on Preventing Radicalisation
The Counter-Terrorism and Security Act, which received Royal Assent on 12 February 2015, places a duty on specified authorities, including local authorities and childcare, education and other children's services providers, in the exercise of their functions, to have due regard to the need to prevent people from being drawn into terrorism ("the Prevent duty"). [3] Schools and colleges which are required to have regard to Keeping Children Safe in Education are listed in the Act as partners of the new Channel panels. The relevant provisions of the Act came into force on 12 April 2015 which means that schools have to co-operate with the Channel Panels to assess the extent to which identified individuals are vulnerable to being drawn into terrorism and to work with the police in their initial assessment of this prior to making a referral.
If you have any questions about safeguarding at the school then please speak to Cathy Milton who is the designated Child Protection Officer (DCPO).
Date of Review: September 2016
Date of next Review Autumn 2017
Approved by:
Dr Tony Hoare Beverley Bates
Chair of Governors Safeguarding Governor
[1], 3 Working Together to Safeguard Children March 2015
[2] World Health Organisation definition from their factsheet 241 February 2014
[3] World Health Organisation definition from their factsheet 241 February 2014