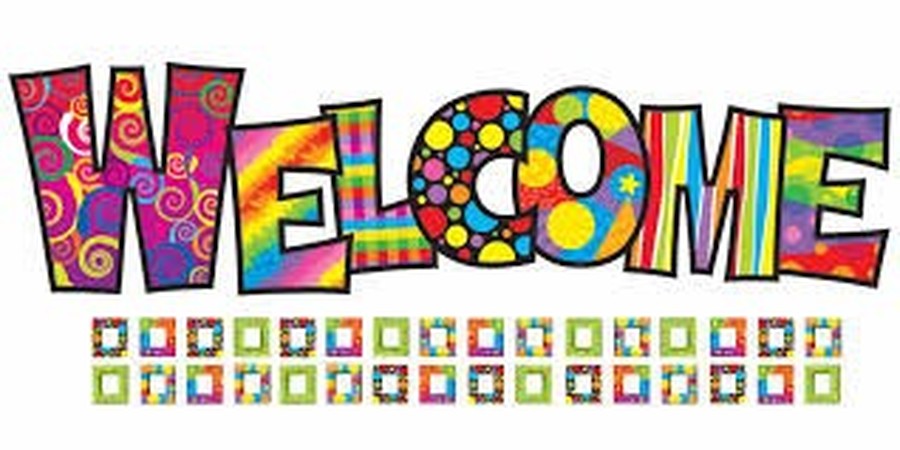 Our Class Teachers are Mrs Thomas RVT and Mrs Davies RED
We also have three lovely Teaching Assistants to help in the classrooms too:
they are called Mrs Illott Mrs Quick and Mrs Southcott
WELCOME TO TERM 3
Please click here to read our Term 3 Curriculum Overview
Please click here to read our Term 3 Newsletter
Please click here to read our Newsletter for Term 2
Please click here to read our Curriculum Overview for Term 2
WHAT A FANTASTIC NATIVITY, WELL DONE TO ALL OUR FABULOUS RECEPTION CHILDREN WHO HAD THEIR DRESS REHEARSAL TODAY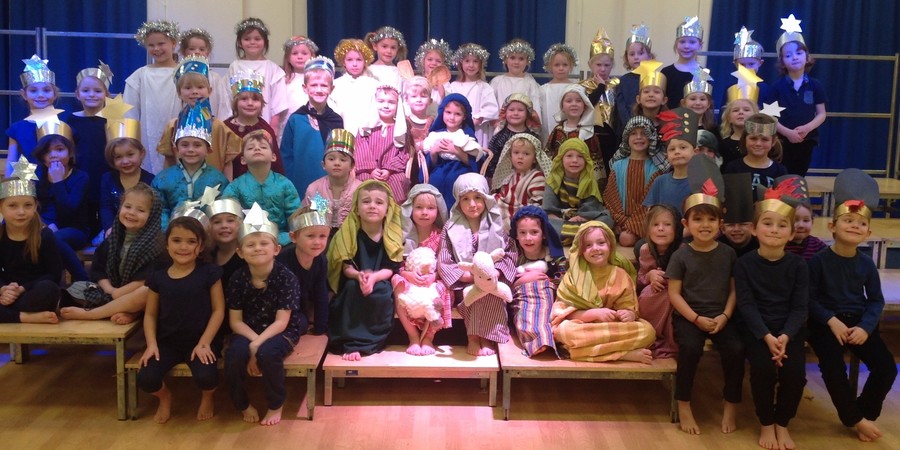 We really hope you love coming to school and enjoy all the lovely fun activities that we have here in Trym Unit. A chance to make lots of new friends and learn lots of new things. Soon this page will be full of lovely pictures and your work. Keep checking back to see what is going on.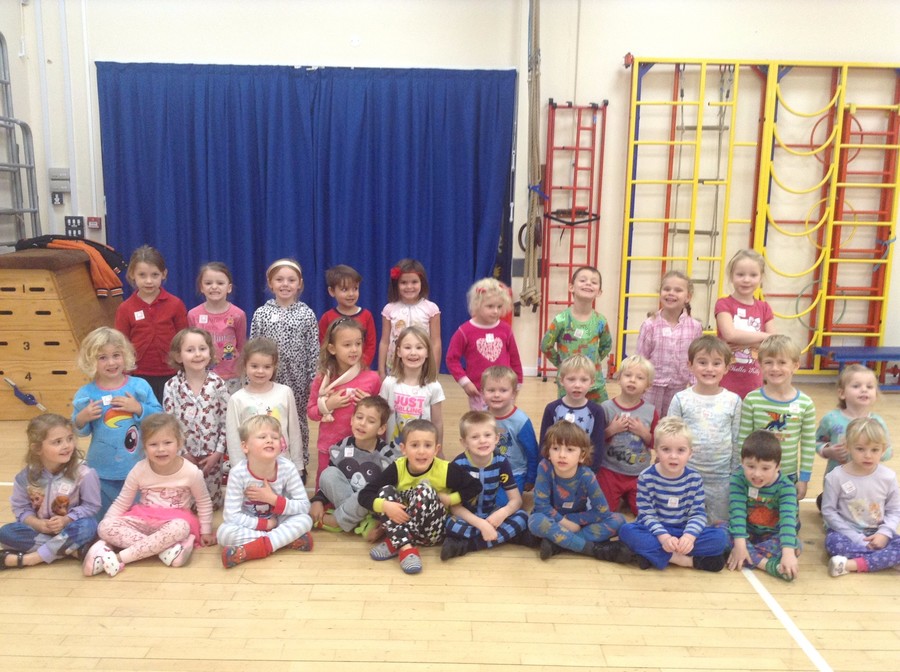 Hope you enjoy our Welcome to Trym Video
November 2016
We are all loving coming to school and last week we had a special treat, we all got to wear our pyjamas to school. We had a great time and even had hot chocolate and a biscuit.