NEPAL
Westbury on Trym Academy has a long-standing partnership with a school in Singdi village in the Annapurna region of Nepal. In 1999 a group of teachers, pupils and parents raised money for the Pahar Trust to build a school in this remote village, and then went out to visit. Since then there have been various groups who have also raised funds and visited the school in Singdi.
In April 2014 a group of pupils and parents from Westbury-on-Trym Academy visited Singdi in Nepal to visit the school there. The purpose of the trip was to continue links between the schools that were initially set up a decade ago, donating money raised this year to further help provide educational resources for the children in this remote area.

March 2016
We wish Mrs Milton and Dr and Mrs Mitchell a very safe and pleasant journey as they leave Bristol on Maundy Thursday to visit our friends in Singdi.
April 2016
Well Mrs Milton Mrs Mitchell and Dr Mitchell have had a fantastic trip to Nepal and are now safely back home. Please see the photographs below, what a welcome they received.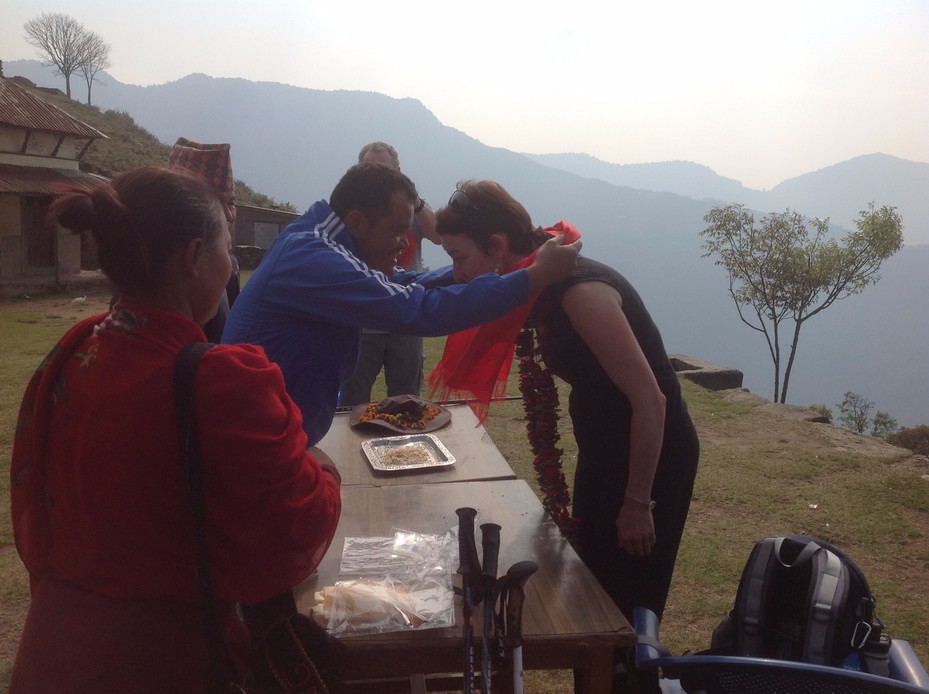 What a welcome, thank you Singdi School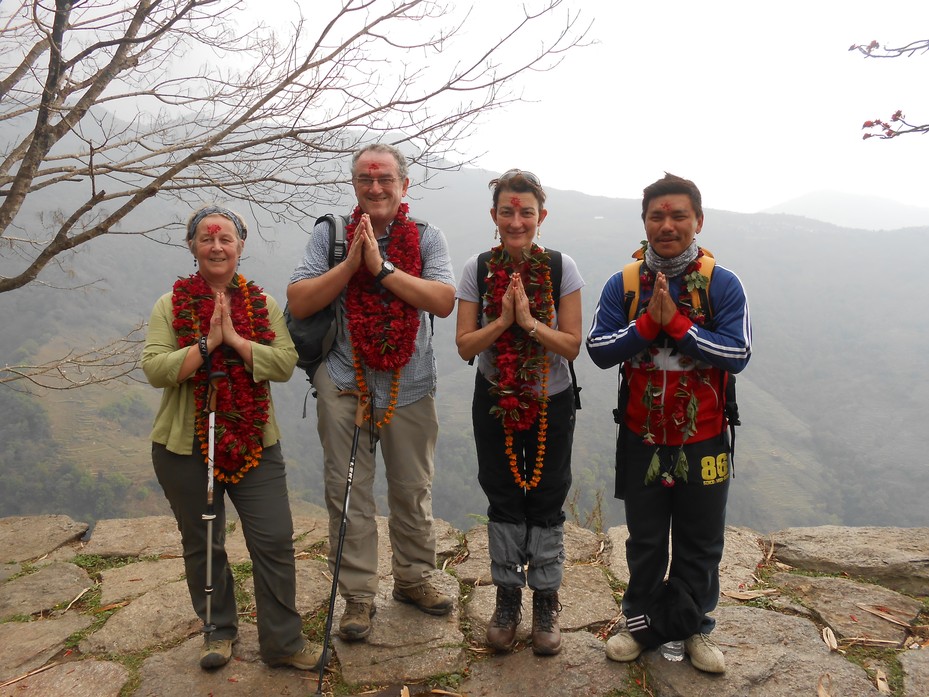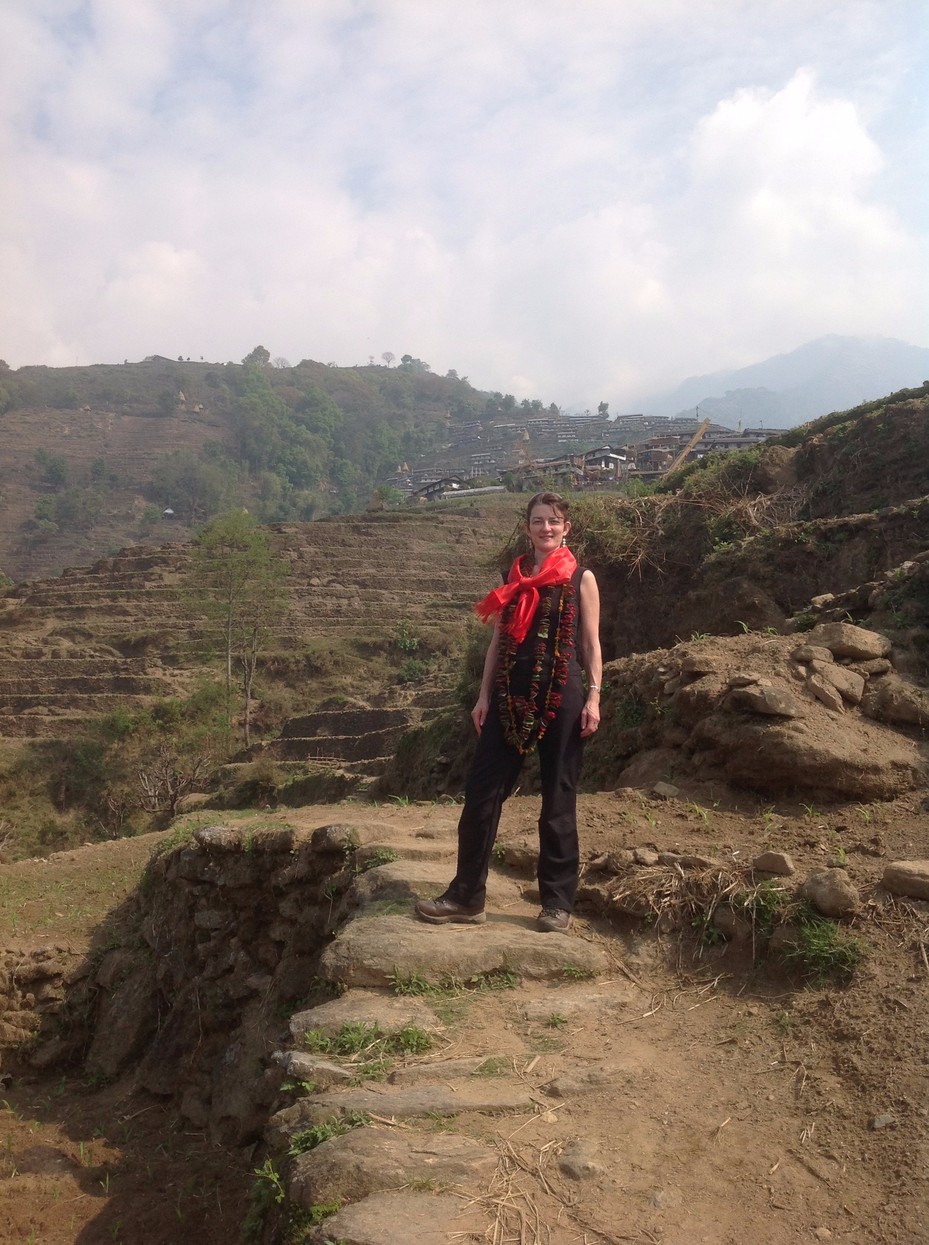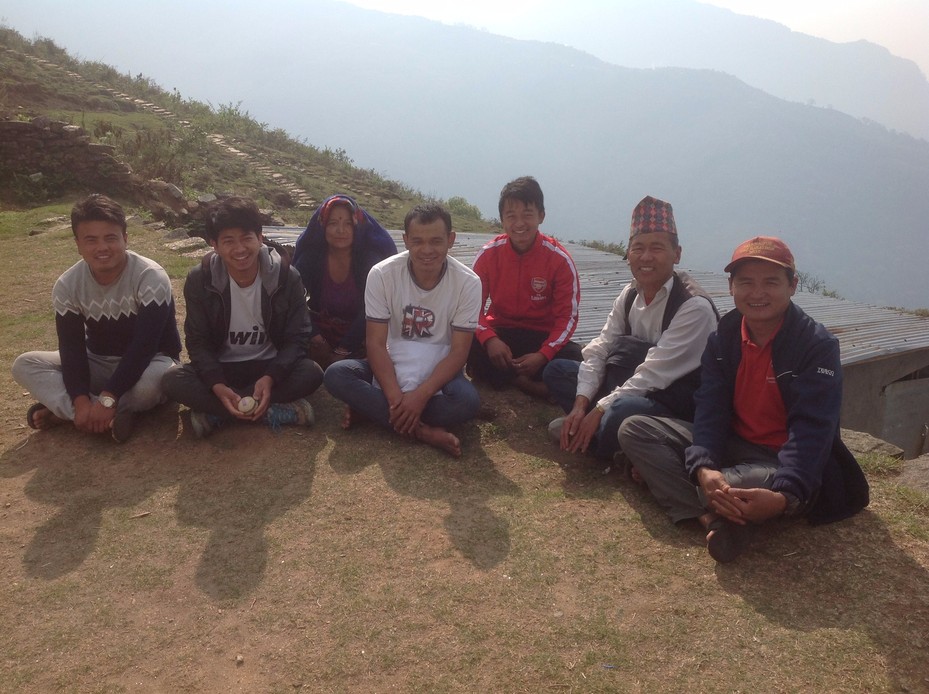 Recognise the uniform!!!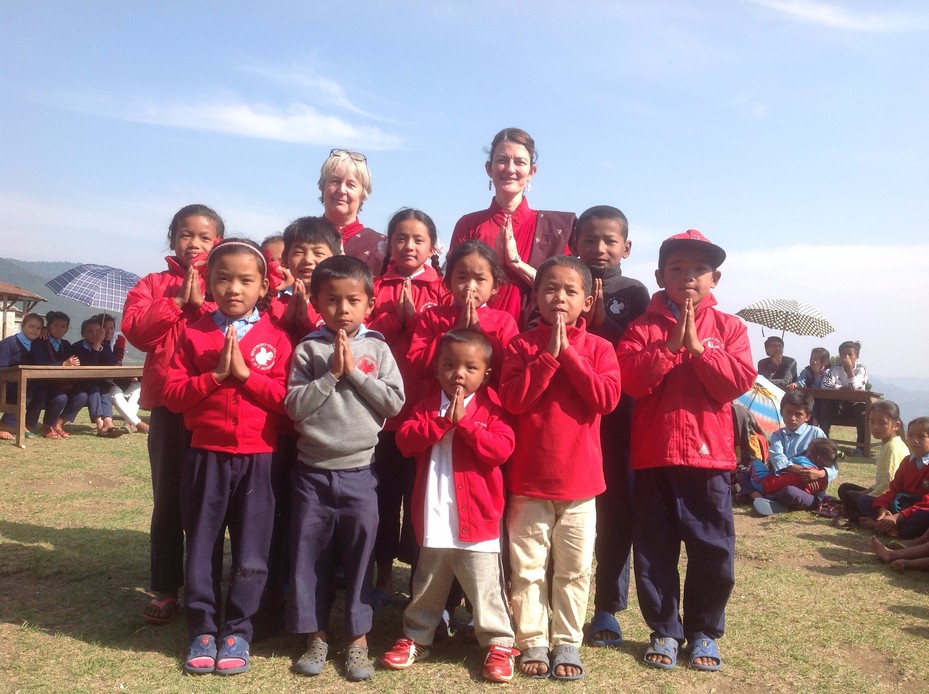 November 2014
Work is in progress with the school extension in Singdi, look at how these women carry the loads up the mountain. Very different from life in the UK.