Hello, we are the Eco Club, making sure that our school is Eco Friendly and that we all do our bit to save our Planet.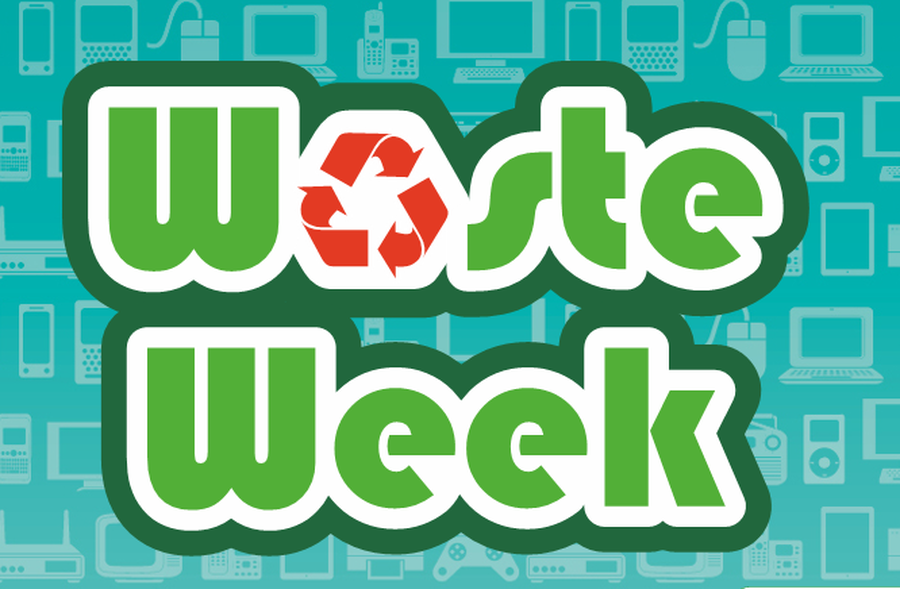 From the 7-11 March we took part in Waste Week; with a main focus on WEEE! (Waste Electrical and Electronic Equipment)
The whole school community were encouraged to bring all of their WEEE to school and drop it off at a collection point under the pergola. We collected lots of WEEE from old mobile phones to bottle sterilisers! All of the WEEE will now be collected by contractors who try and repair it and if it works they will send it to people who don't have the opportunity to use such items.
Thank you to all of those who took part.
The Eco Team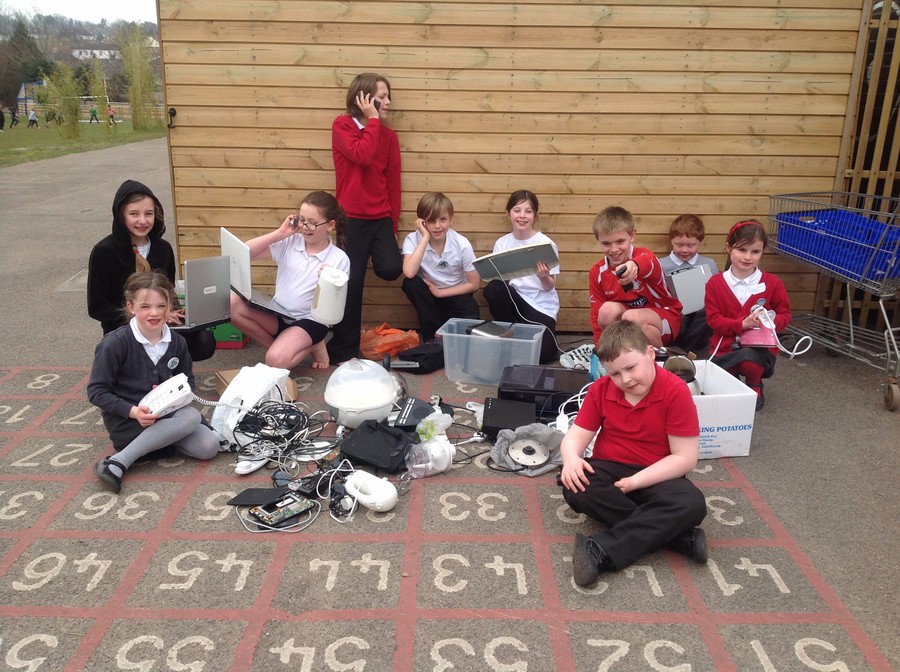 POO POWER
CLICK HERE TO JOIN US ON A VIRTUAL FIELD TRIP EXPLORING BRISTOL'S VERY BEST EXAMPLES OF SUSTAINABILITY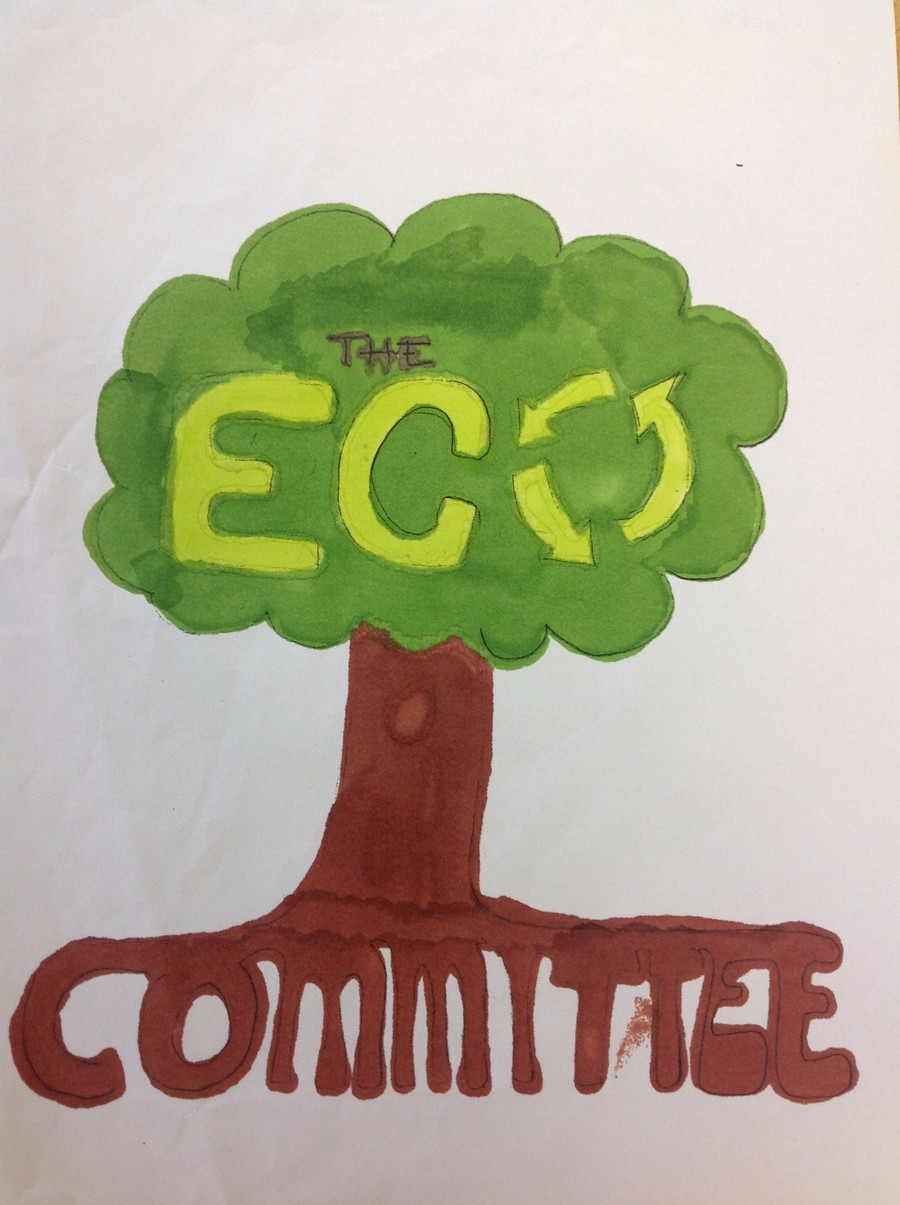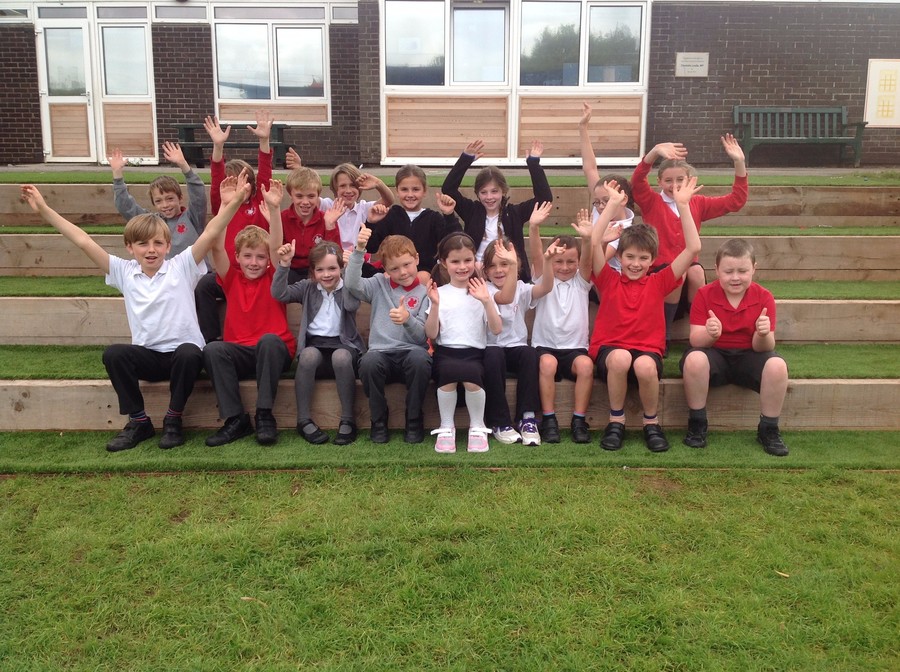 Best of Bristol Virtual Fieldtrip - Bristol European Green Capital 2015
On Wednesday 30 September our Eco-Committee went on an exciting field trip to Wessex Water treatment works at Avonmouth. We were just one of a handful of schools selected by Bristol 2015 to work alongside a film crew in order to create a short video that celebrates sustainability initiatives around the city to share with other children in schools around the country. We all feel immensely proud that we have been able to play our role in celebrating Bristol's status as the European Green Capital 2015. Watch this space for more information about when the video will be made available on-line!
Have a look at what we got up to!
Photos 1-5 - Poo-Bus!
We went on the UK's only bus that is run solely on human waste. We met the bus driver who told us loads of interesting facts and showed us where the gas is stored and how energy efficient it is.
Photo 6 - Treatment works
Cork screw - where all of the inlet pipes come in
Photo 7 - Unwanted waste.
We were amazed by how many other materials there were!
Photo 8 - A little bit smelly!
Photo 9 -10 Separating the sludge from the water
It was a long way up!
Photo 11 - The control room
We loved being in the control room. We even saw Mr Hartnell on CCTV!
Photo 12 - Film Crew
We were filmed during the whole trip. Some of us gave interviews and we can't wait to see the final edited video!