RED and RBB our reception classes
Welcome to our Reception page.
Our teachers are Mrs Bounds RBB and Mrs Davies RED
We also have three lovely Teaching Assistants to help in the classrooms too:
They are called Mrs Toumazou, Mrs Southcott and Mrs Stagg.
PARENTS AND CARERS INFORMATION
Reception Term 3 Curriculum Overview
WE HAVE HAD SUCH A WONDERFUL TIME IN RECEPTION THIS TERM
We really enjoy playing and making stories in our outside area

We made rockets and space pictures using a range of materials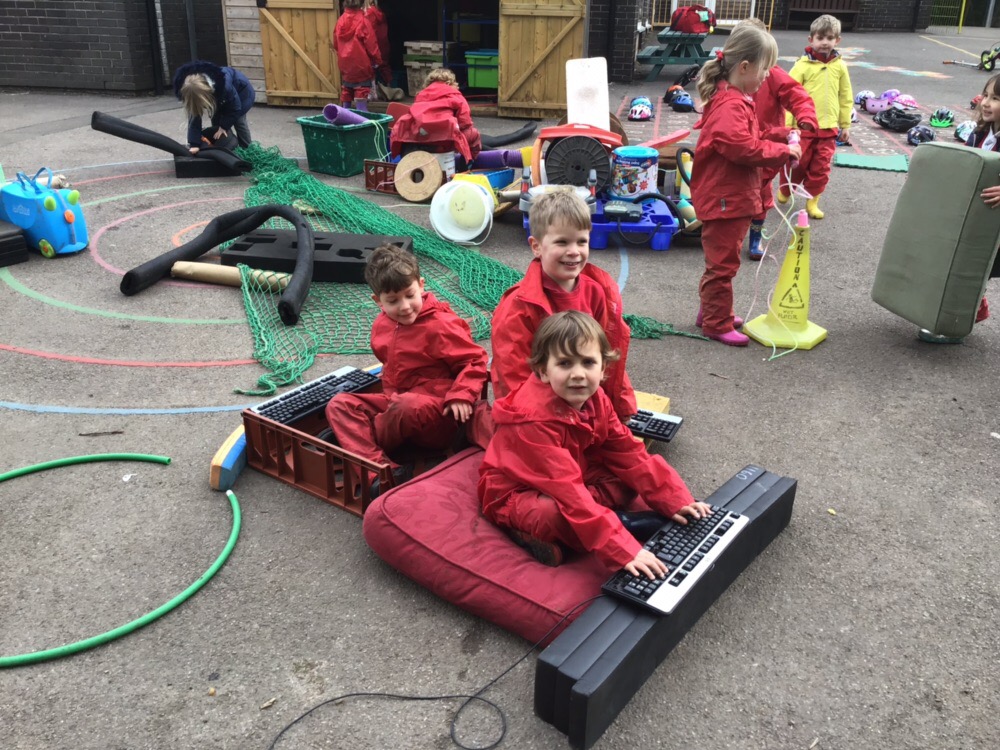 We made a boat using the play pod materials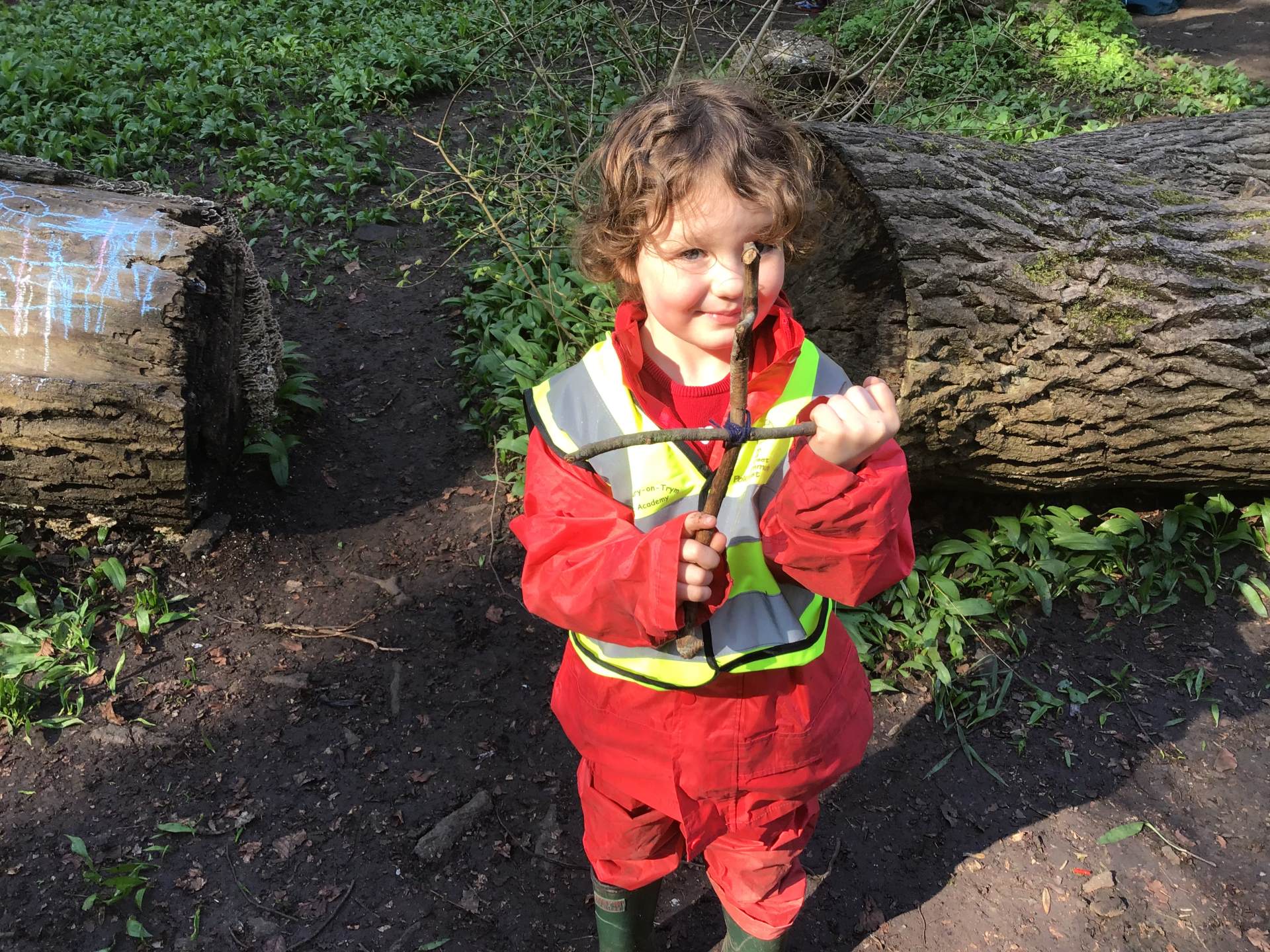 We made Easter crosses during forest Friday in Badocks Wood
Look what we have been up to today.
We went to the local woods for 'Forest Friday' where the weather was perfect and the 'Stickmen' were mostly fishing.
On Wednesdays we have 'Reading Morning' with our wonderful parents
As part of RE we made traditional mince pies in the shape of ovals to represent the manger.
On Friday we have 'Fit Friday' where we explore the whole of our school grounds and have lots of fun."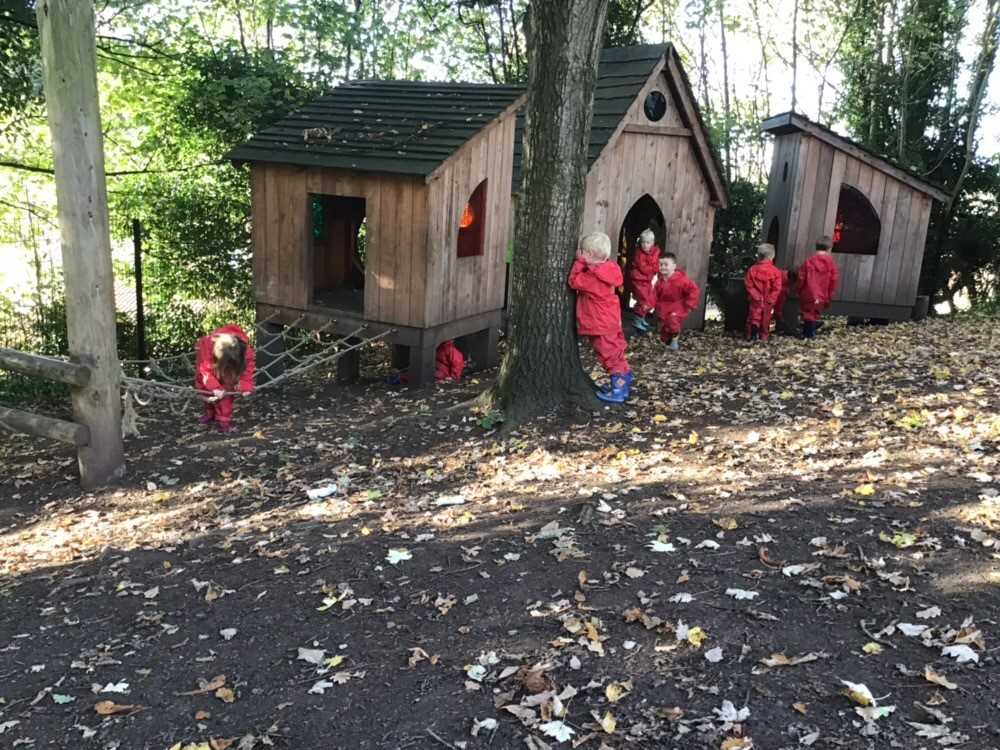 We explored Badocks Wood, finding signs of autumn
Welcome to the new Reception classes