RED and RBB our reception classes
Welcome to our Reception page
Our classes are RBB taught by Mrs Bounds and RED taught by Mrs Davies.
Our Teaching Assistants who help in the classrooms are called Mrs Brennan, Mrs Southcott and Mrs Huynh.
Click here to view our Reception Amazon book wishlist. All donations gratefully received and will help us develop a love of reading!
Reception useful information
Please click here for a useful video explaining what phonics is and why we teach using a synthetic phonics based approach.
Term 3 2019-20
Term 2 2019-20
We have been enjoying the story of Owl Babies by Martin Waddell.
This story generated lots of questions about owls. Miss Pugh went to the North Somerset Bird of Prey centre to collect some owl pellets for us to see. Owl pellets are produced by owls when they have eaten an animal with bones such as a mouse or rat. The bones are too big to pass through the owl without damaging it, so the owl coughs up an owl pellet instead. Cleverly, the owl pellet usually has the bones in the middle so that they can't get stuck as the owl coughs it out.
Term 1 2019-20
Every Friday we go and explore the school grounds using the glide bikes, play pod, role play cottages and trym trail.
Once a month we go exploring in our local woods. We had a great time sliding down a big hill.
After reading the story of Handa's surprise, we made a fruit salad. What is your favourite fruit?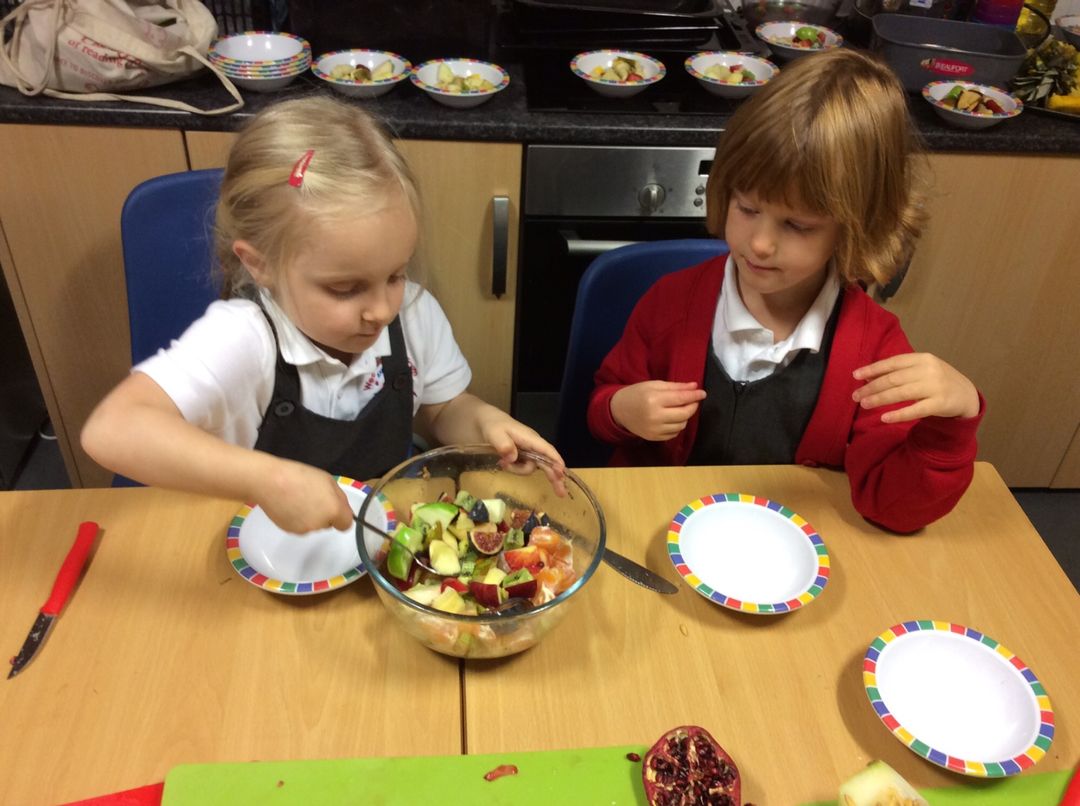 We are very busy practising our number formation in class at the moment. This week we've focused on the number 2 which we remember by saying to ourselves "around and back on a railroad track, two, two, two".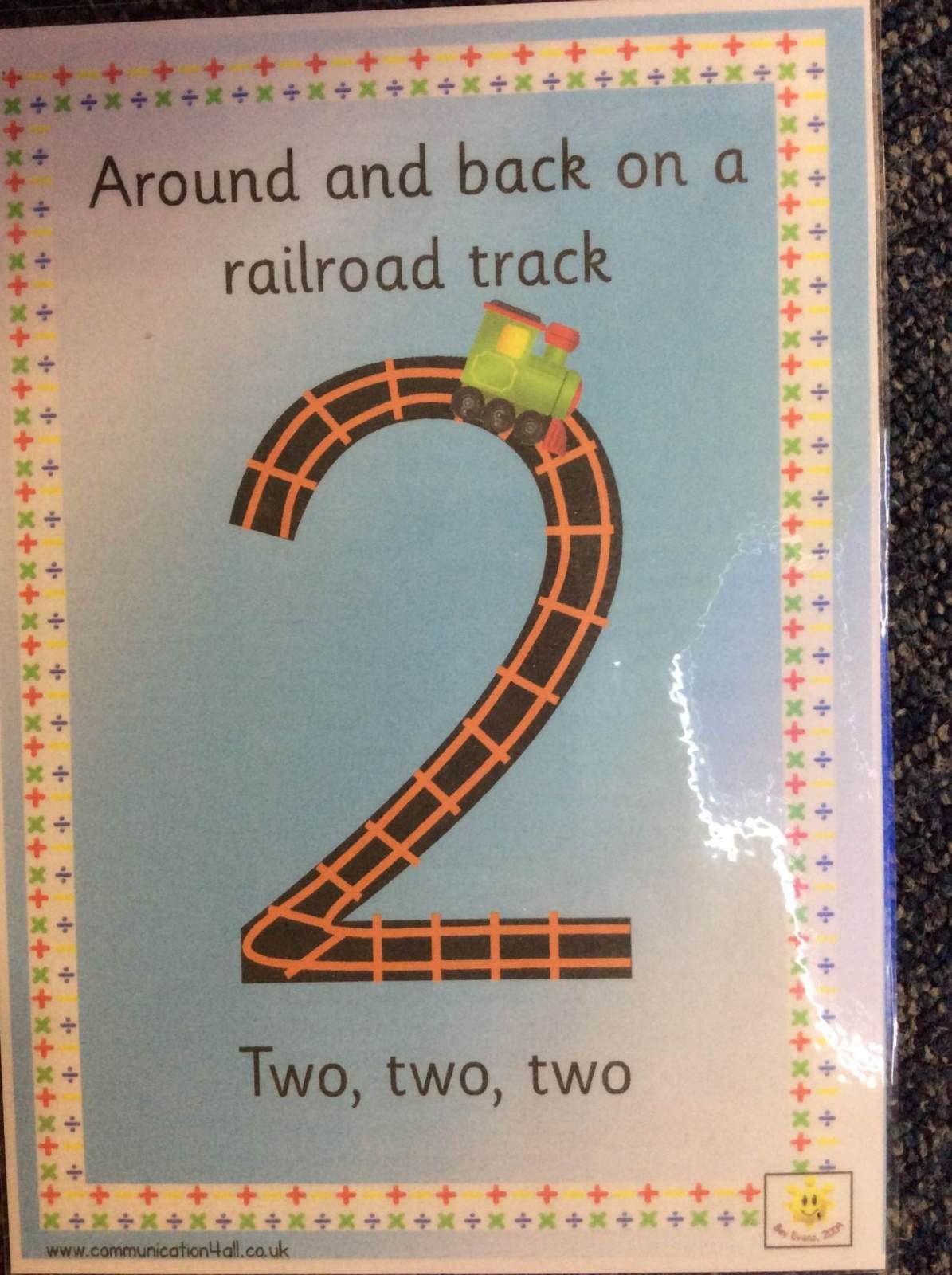 We have also been learning the harvest samba song which we'll be singing at our harvest festival service at Holy Trinity on 9th October. If you'd like to learn it too, then do watch this video!
Week 1
We are having a lovely time visiting all the new Trymies at home. We can't wait to meet Westbury on Trym's newest stars next week.

2018-2019 What a year......
PARENTS AND CARERS INFORMATION