Year 2
Welcome to Year 2
Our classes are 2WP taught by Mr Patterson and 2FM taught by Ms Farndon and Ms Milne.
Mrs Willmott and Miss Bongard are our Teaching Assistants.
For more information about subjects please click here. For diary dates click here.
Click here to view our Year 2 Amazon book wish list. All donations gratefully received and will help us develop a love of reading!
Useful Year 2 documents
Term 4 2019-20
This term our topic is Australia. Please see the documents in the folder above to see what we'll be learning.
Term 3 2019-20
This term our topic was "Come fly with me". The end of a brilliant topic culminated with a fantastic trip to Filton's Concord museum. As well as receiving a workshop all relating to our topic, we were able to see and go through Concord. As well as visiting Concord we were lucky enough to be joined by one of our parents who is an aerospace engineer. He led a fantastic morning where the children were able to design and test their own planes, learning the importance of improving and modifying our designs.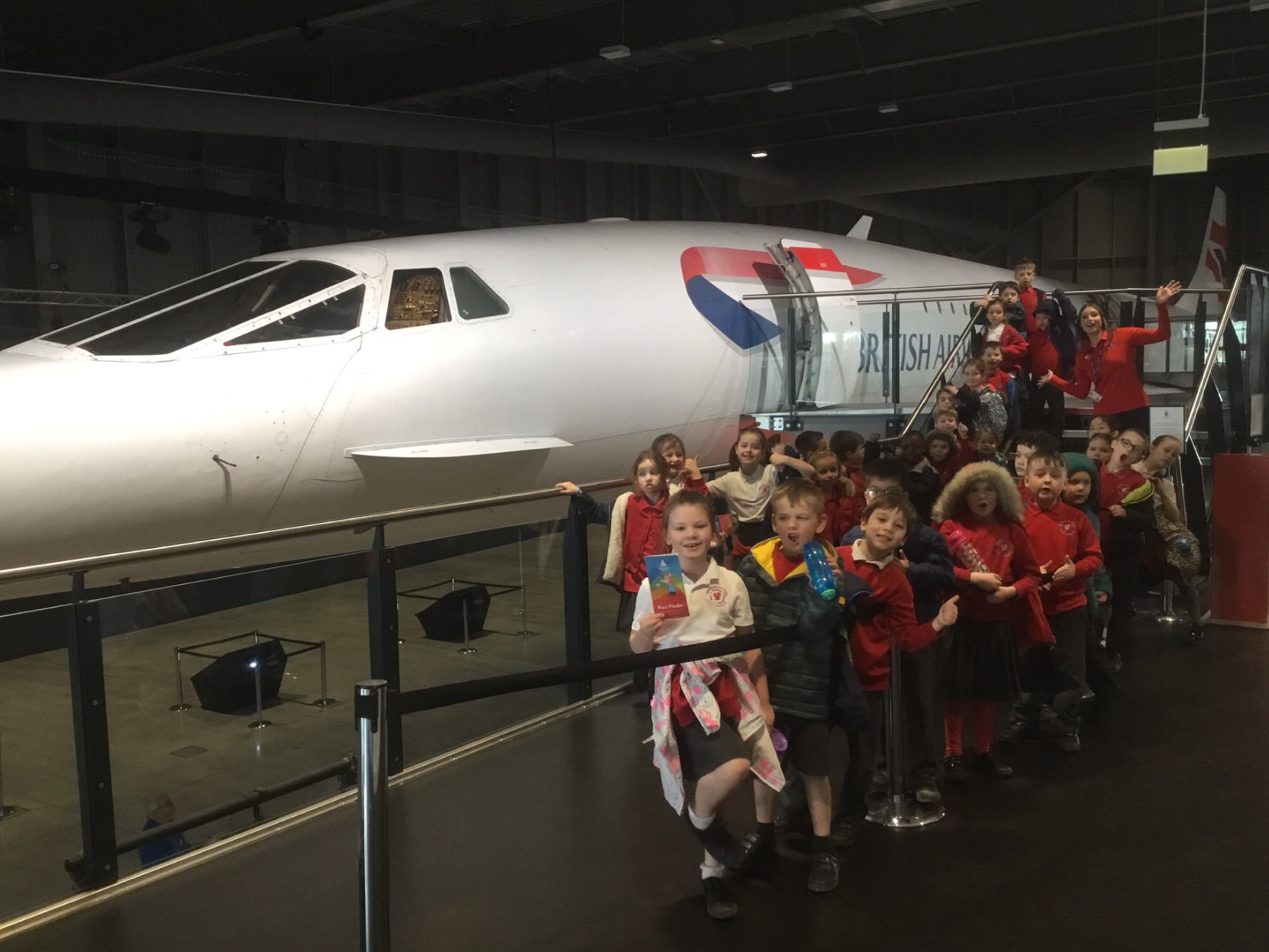 Term 2 2019-20
Year 2 are loving our Great Fire of London topic this term. During our wow day we visited the Great Fire (in the school hall), covered ourselves in ash, dodged the exploding firebreaks and sailed to safety on the River Thames. Here's the knowledge organiser of all the pieces of information that we were challenged to learn.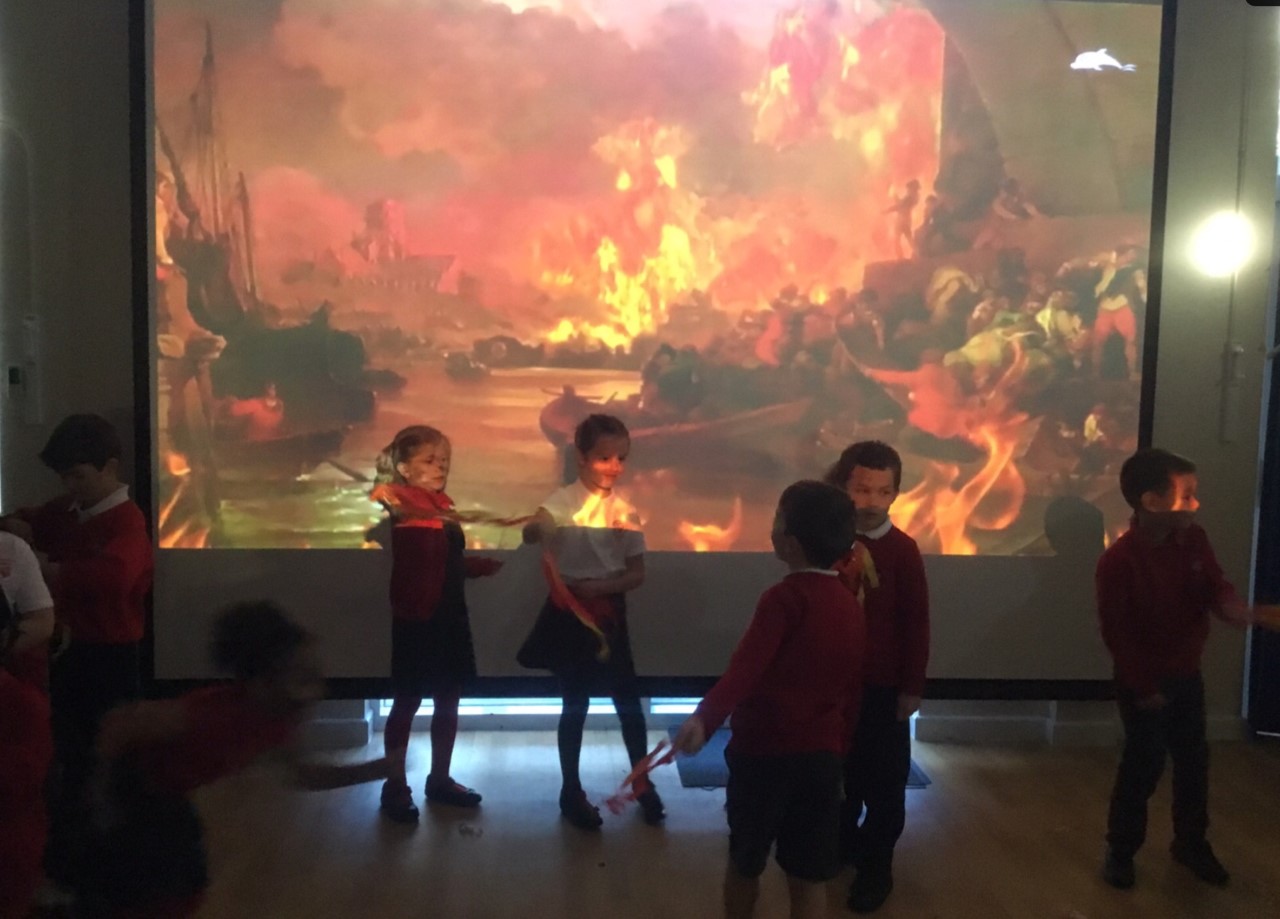 Our wow experience enabled the children to produce a fantastic senses poem which has been displayed for all to see and celebrate on our windows.
We also produced some brilliant silhouettes of the London skyline during the Great Fire as well as creating our own Tudor houses.
In Computing, we've been learning about the benefits and risks of playing computer games.
Here's an example of one of the games we looked at, its a tennis game for two which is quite tricky to play.
We had a look at the code behind the game and found the block controlling the speed of the ball. We then changed the speed block to slow the ball down and made the costume for the red bat much bigger to make it easier to hit the ball. Can you see the difference?
Term 1
In our Science topic this term, we are learning about materials. We fed the materials monster of some questions that we wanted to find out the answers to. We then sorted some different types of materials into those that could and couldn't be recycled. We've investigated all the different materials that we can see around the school. In the last week of term, we'll be making a pirate ship, what materials might we use?
| | |
| --- | --- |
| Check out this game which was built by one of our students at home with their family. This developer goes by the name Night Twist, so check out the game and let Mr Patterson and Mrs Jones know what you think. Night Twist was introduced to Scratch at Red Squirrel day by Mr George and Miss Pugh's Code Club stand. Code club is open to children in Year 5 and 6 who would like to improve their coding skills. | |
Thank you so much to one of our parents who visited us this term to help us learn all about the festivals of Divali and Deshain. We made these beautiful hands after he had spoken to us. They symbolise giving and receiving.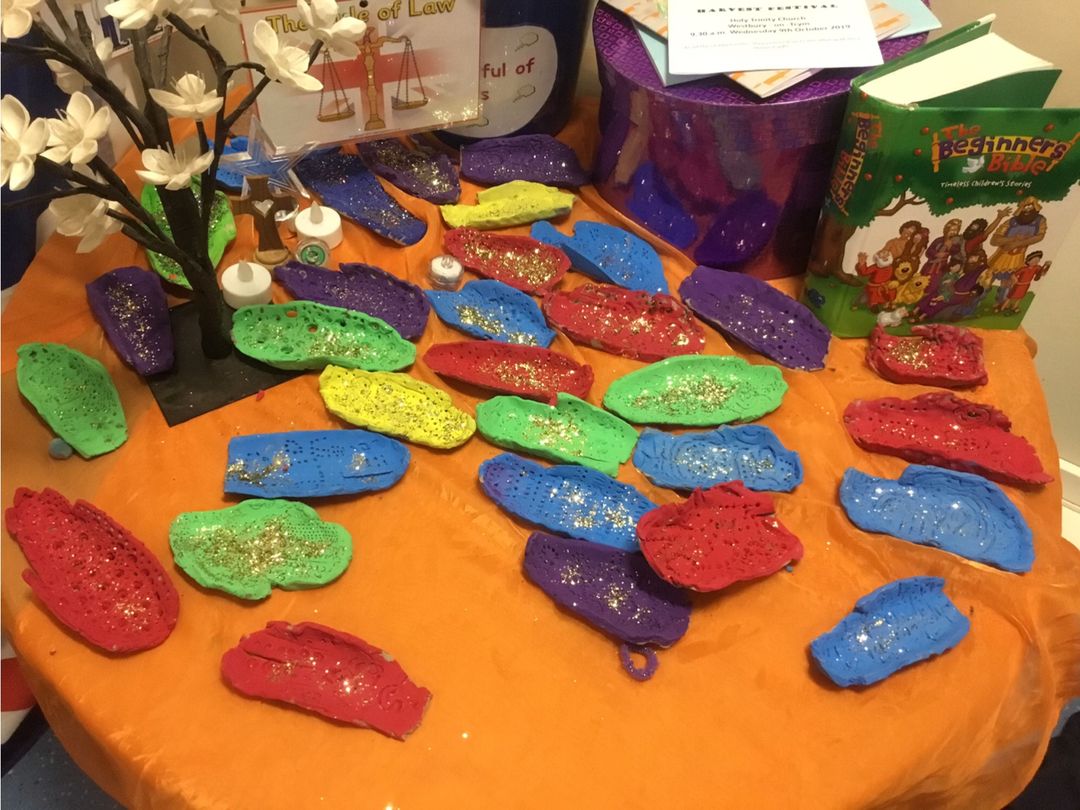 We are learning all about Pirates this term as part of our topic. We launched our topic with a Pirate day where we all dressed up as pirates, made pizza treasure maps, made a rogues gallery of pirate self portraits and a PE plundering activity! Do you recognise these rough, tough-looking characters?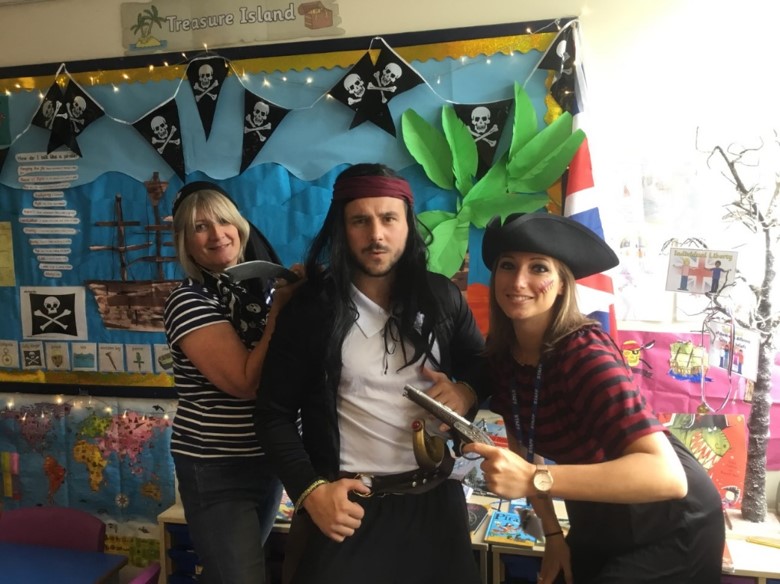 Mr Patterson saying he's feeling really welcome as a new teacher here at Westbury on Trym Academy. Did you know that he is Welsh? Mrs Jones is really impressed with her new class' attitude to learning.
Our bank of knowledge so far
Our 2019-20 year so far......
See above for our curriculum overview for the term and our knowledge organiser.