Year 4
Welcome to Year 4
Our classes are 4CB taught by Mr Banks and 4MS taught by Miss Westcott and Mrs Battisson.
Mrs Bridgewater, Miss Lavandeira and Mrs Neville are our Teaching Assistants.
For more information about subjects please click here. For diary dates click here.
Click here to view our Year 4 Amazon book wish list. All donations gratefully received and will help us develop a love of reading!
Useful Year 4 information
Term 2 2019-20
This term, Year 4 are learning all about the Ancient Egyptians! Towards the end of Term 1, the children researched Howard Carter and Tutankhamun but to 'kick-off' our new topic in Term 2, the children were involved in an immersive 'Wow Day' which inspired the children! They took part in their own excavation, researched information on Howard Carter and wrote a diary entry, imagining they were accompanying Howard Carter in the Valley of the Kings! See the files above for our knowledge organiser for this term and our curriculum overview for the term.
Term 1 2019-20
Whilst on our visit to Bristol Zoo this term, we saw some interesting displays which taught us about palm oil. This prompted us to investigate our own cupboards at home and find out which products our families had purchased which contained palm oil. We discovered that some companies include logos on their products which clearly show that their palm oil is sustainably sourced.
Back in school in our computing lesson, we created a database of all these products. We've found 90 different items so far. Next, we're going to interrogate our database to find out which types of foods most commonly contain palm oil and also how much of that palm oil is certified as sustainable.
We were fortunate enough to visit Bristol zoo on the 8th October where we all had a session in the Rainforest Experience to support our topic. A particular highlight of our visit was handling a variety of different rainforest animals. We are also using a book called The Great Kapok Tree to support our English lessons.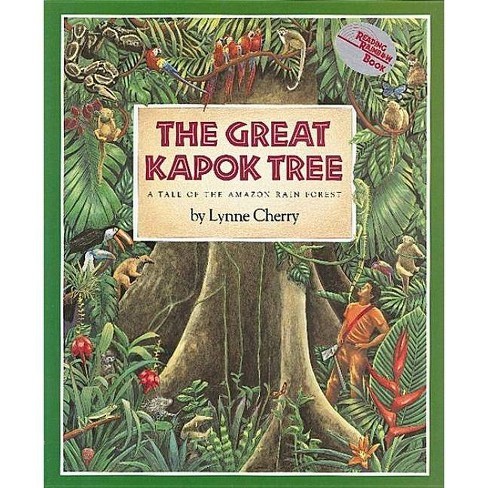 Mrs Battisson is very excited to be back at Westbury as part of the Year 4 team. Everyone has really engaged with our discussions on what makes a successful learner. Presentation expectations have been set high and everyone is working hard to meet these new challenges.
Our 2019-20 year so far......
Our collection of knowledge organisers so far.
School Life 2018-2019 What a wondeful year.....