Our Wonderfully Healthy Community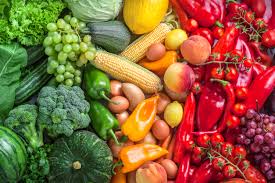 We would like to invite you to share your healthy food and drink recipes with us and the school community (on the school website) as well as any wonderful achievements that you take part in. This can be from children and/or any other members of your family, for example, Dad's recipe for winter vegetable soup or Granny's efforts in the Bristol Half Marathon. We look forward to hearing from you all very soon!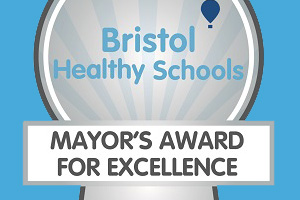 Thank you to Miss Farndon for her delicious smoothie recipes
Please click to view Spiced Clementine Smoothie Recipe.
Ingredients
Thank you to Mrs Appleby who has sent in one of her children's favourite recipes for Chilli
Here is the recipe: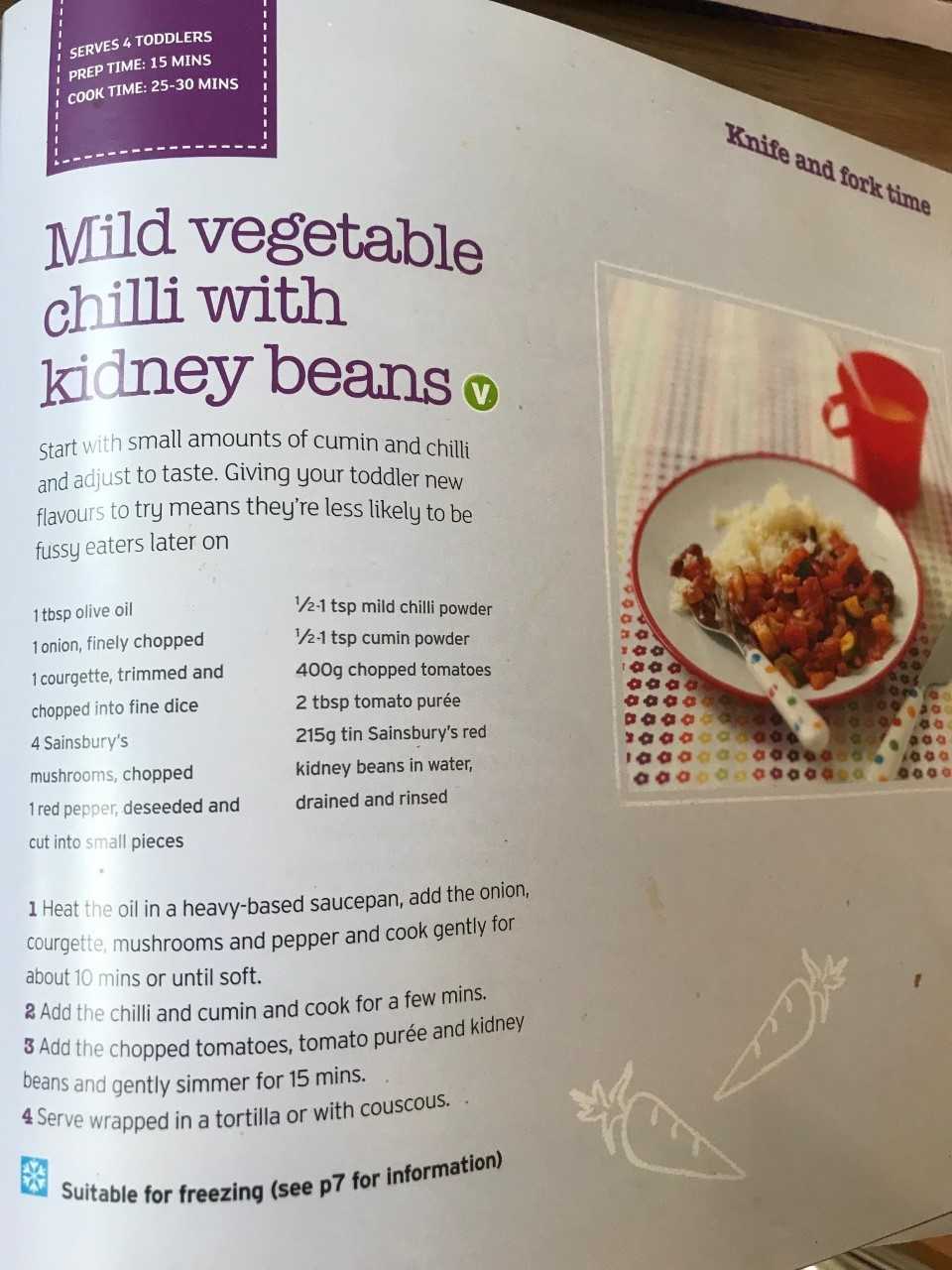 WE ARE A BRISTOL HEALTHY SCHOOL. PLEASE CLICK HERE

TO FIND OUT MORE