Year 6
Welcome to Year 6
Our classes are 6JY taught by Mrs Yates and 6FG taught by Miss Gill.
Our teaching assistants are Mrs Marshall and Mrs Burden.
For more information about subjects please click here. For diary dates click here.
Click here to view our Year 6 Amazon book wish list. All donations gratefully received and will help us develop a love of reading!
Useful Year 6 documents
Term 4 2019-20
We began our London topic this term with an inspirational trip to Parliament. We were lucky enough to see inside the debating chamber of the House of Lords. Please see the documents in the folder above to see what we'll be discovering.
Term 3 2019-20
This term our topic is "Kings and Queens".
Term 2 2019-20
Our topic in Term 1 and 2 was World War Two.
We've used our now confident understanding of functions to create a musical blizzard. Two of our students even managed to time their blizzard to start and stop with the music! Press the snowman to start the whole thing off.
We have continued on with our World War Two topic this term enjoying a very successful Blitz experience day where some historians from a local secondary school came in to enrich our learning. In our DT work this term, we've designed and constructed our own blitz shelters.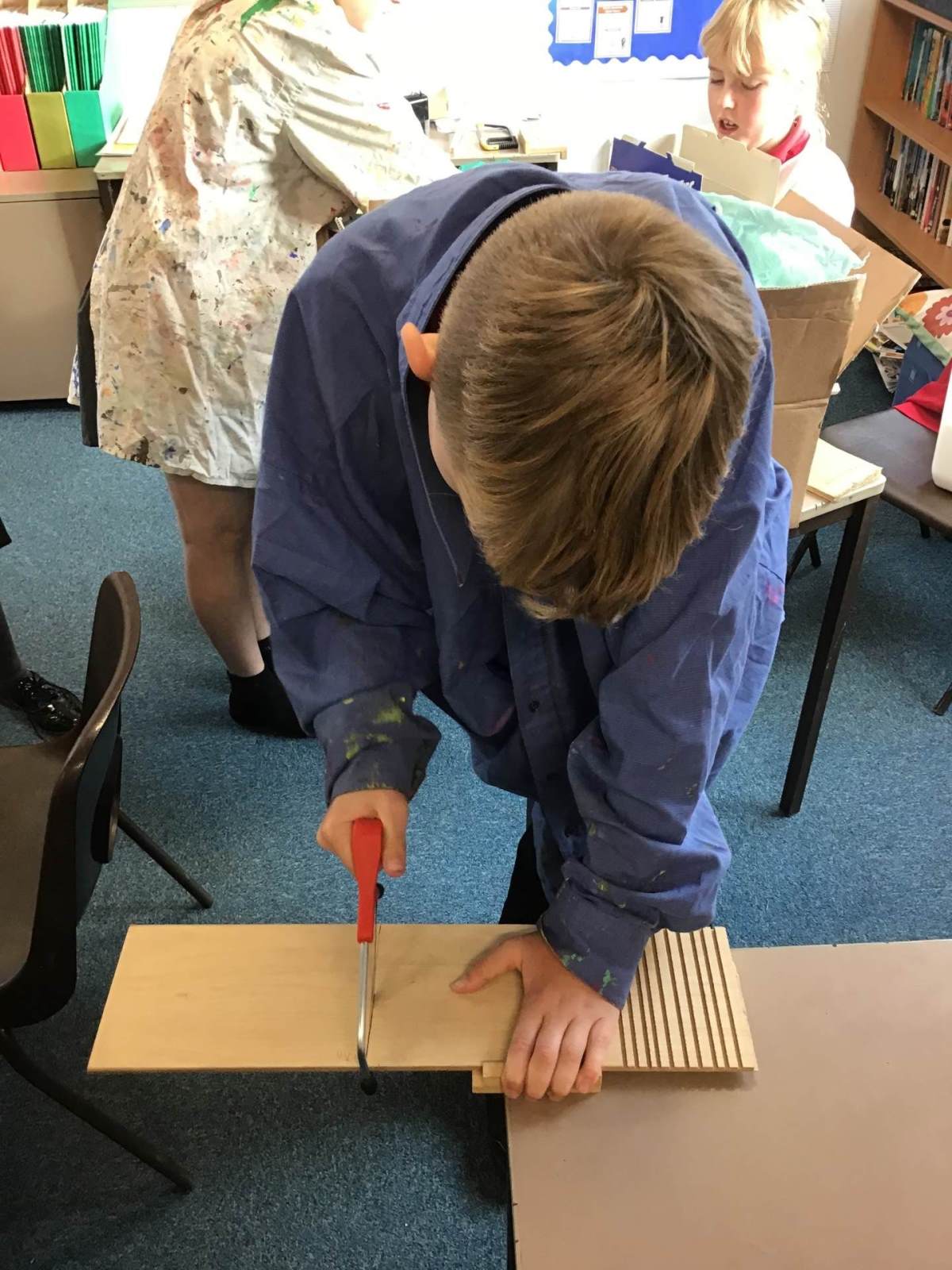 Our maths work this term has involved working with equivalent fractions and spotting patterns between different fractions. This lesson was particularly delicious!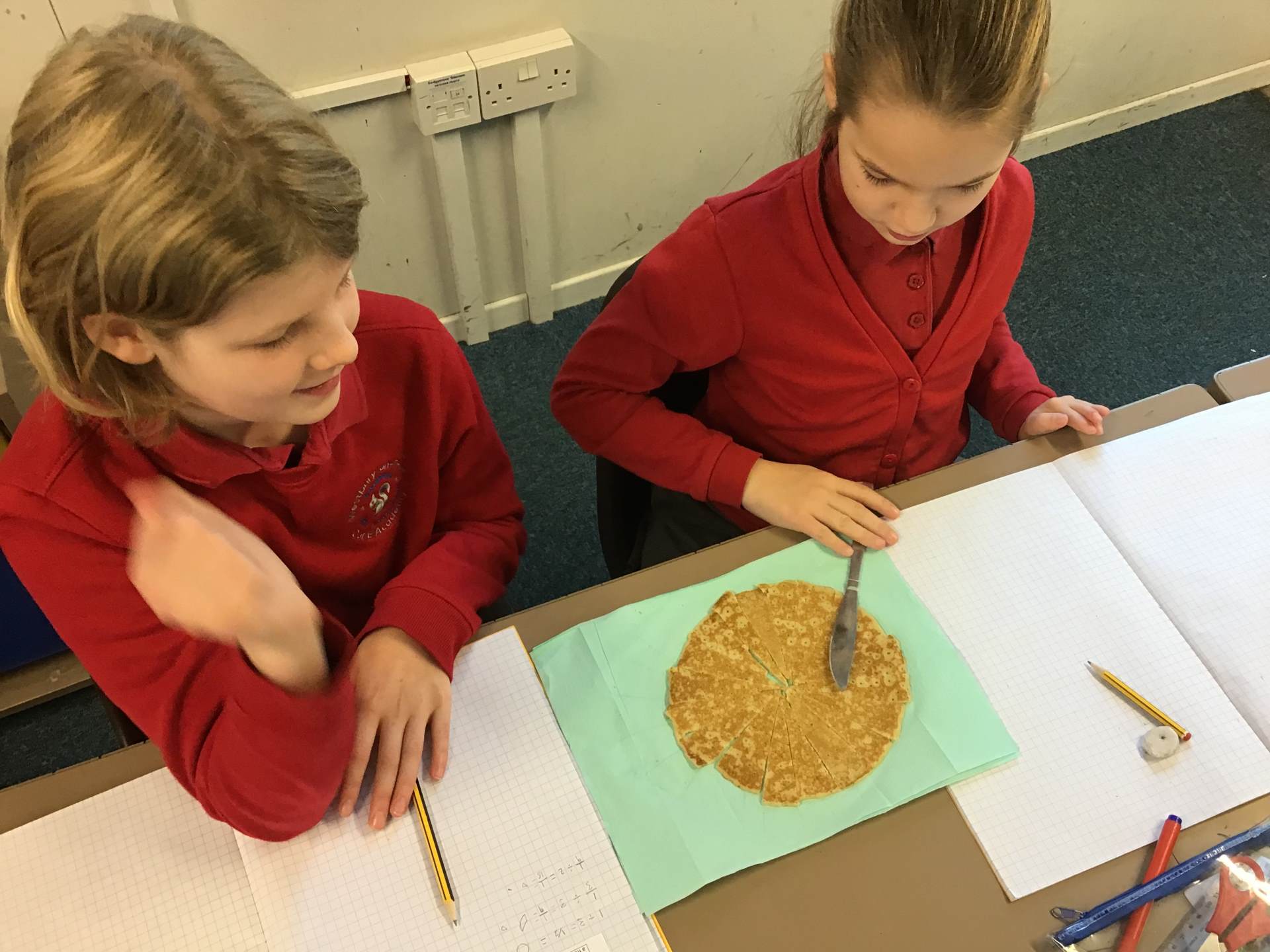 Our writing work this term has really focused on maturing our descriptions so that they really consider the reader's perspective. We've used figurative language and have really tried to move away from using predictable and overused phrases.
As part of our work for Anti Bullying Week, we made our own pledges.
In our computing lessons this term we've been learning how to create functions or procedures in Scratch. We then used our functions to create a cityscape scene with a fireworks display. Press space bar to start the towerblocks and click the sprite to start the fireworks.
Term 1 2019-20
We finished Term 1 with an epic adventure, our camp trip to Culmington Manor in Shropshire.
Everyone faced their fears, worked as a team and learned that we can organise ourselves and be independent in ways which might surprise our parents.
In PE this term we've been working in gymnastics on the idea of balance and counter balance. Look at our fantastic control!
In art, we've looked at the work of Pablo Picasso and his use of cubism.
We are really impressed with the great vocabulary that Year 6 are already using in their writing imagining themselves being a soldier landing on the beaches at D-day.
2018-2019 what a wonderful year.....