Year 6
Welcome to Year 6
Our classes are 6JK Mrs Yates and 6FG Miss Gill
Our teaching assistants are Miss Ghosh and Mrs Marshall
PARENTS INFORMATION
Year 6 Term 4 Curriculum Overview
Year 6 term 4 Spellings Overview
Year 6 Term 3 Curriculum Overview
Year 6 Term 3 Spellings Overview
Year 6 Term 2 Curriculum Overview
Year 6 Term 1 Curriculum Overview
WHAT WE HAVE BEEN UP TO IN TERM 4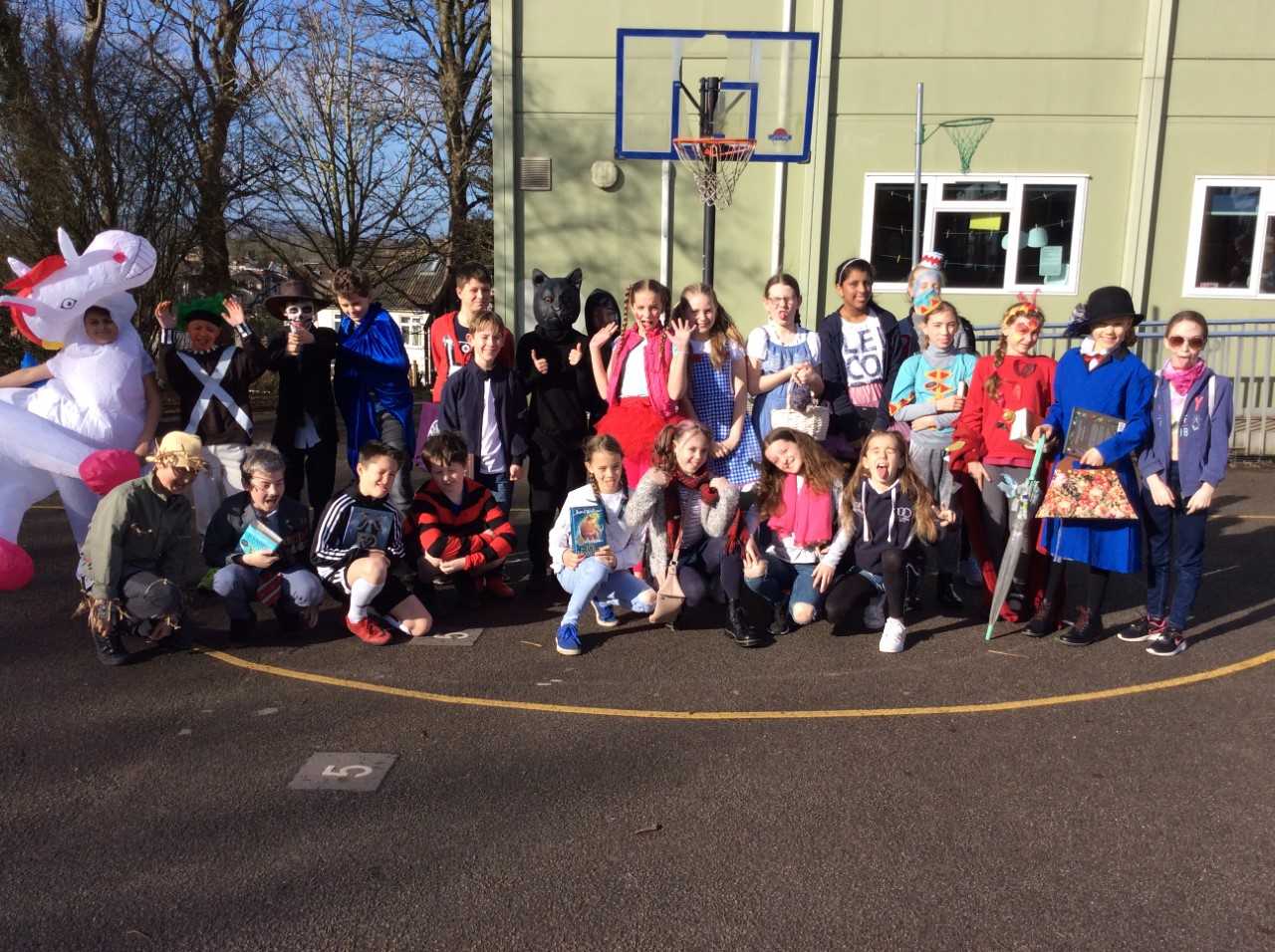 TERM 3
We
We visited the Houses of Parliament and met with our MP Mr Darren Jones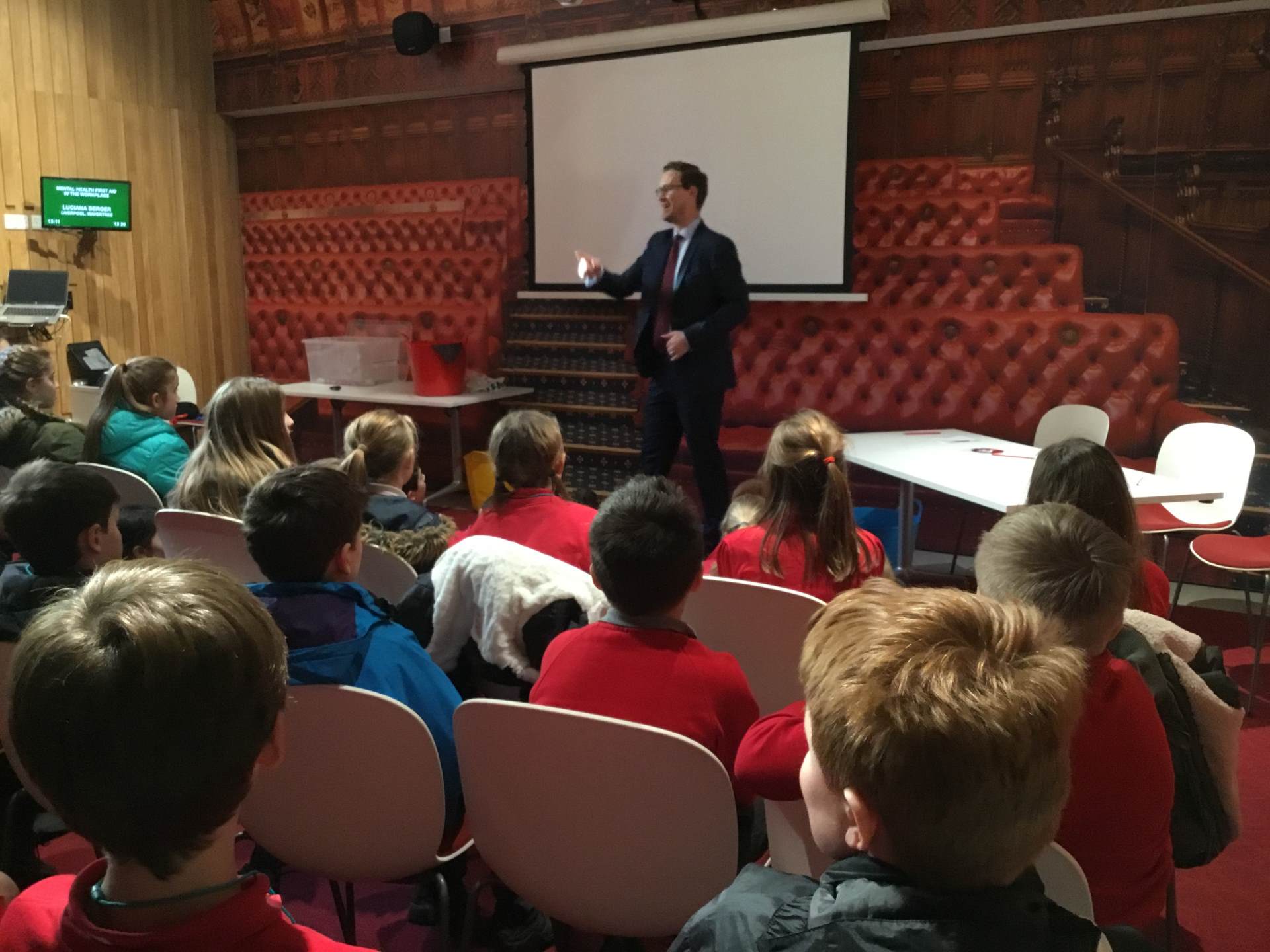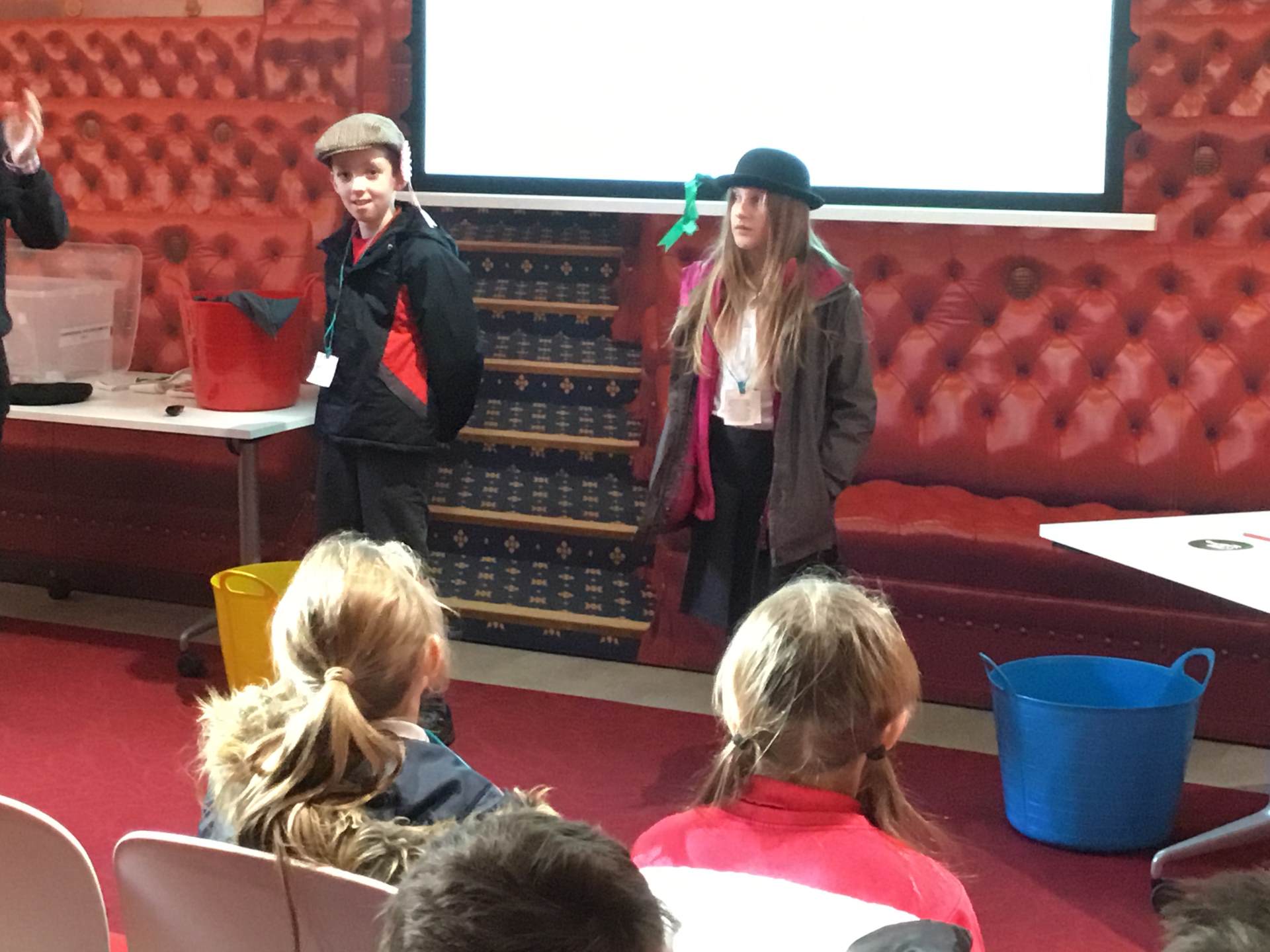 We learnt lots in science, here we are learning about heart rates and what it does when standing on your head!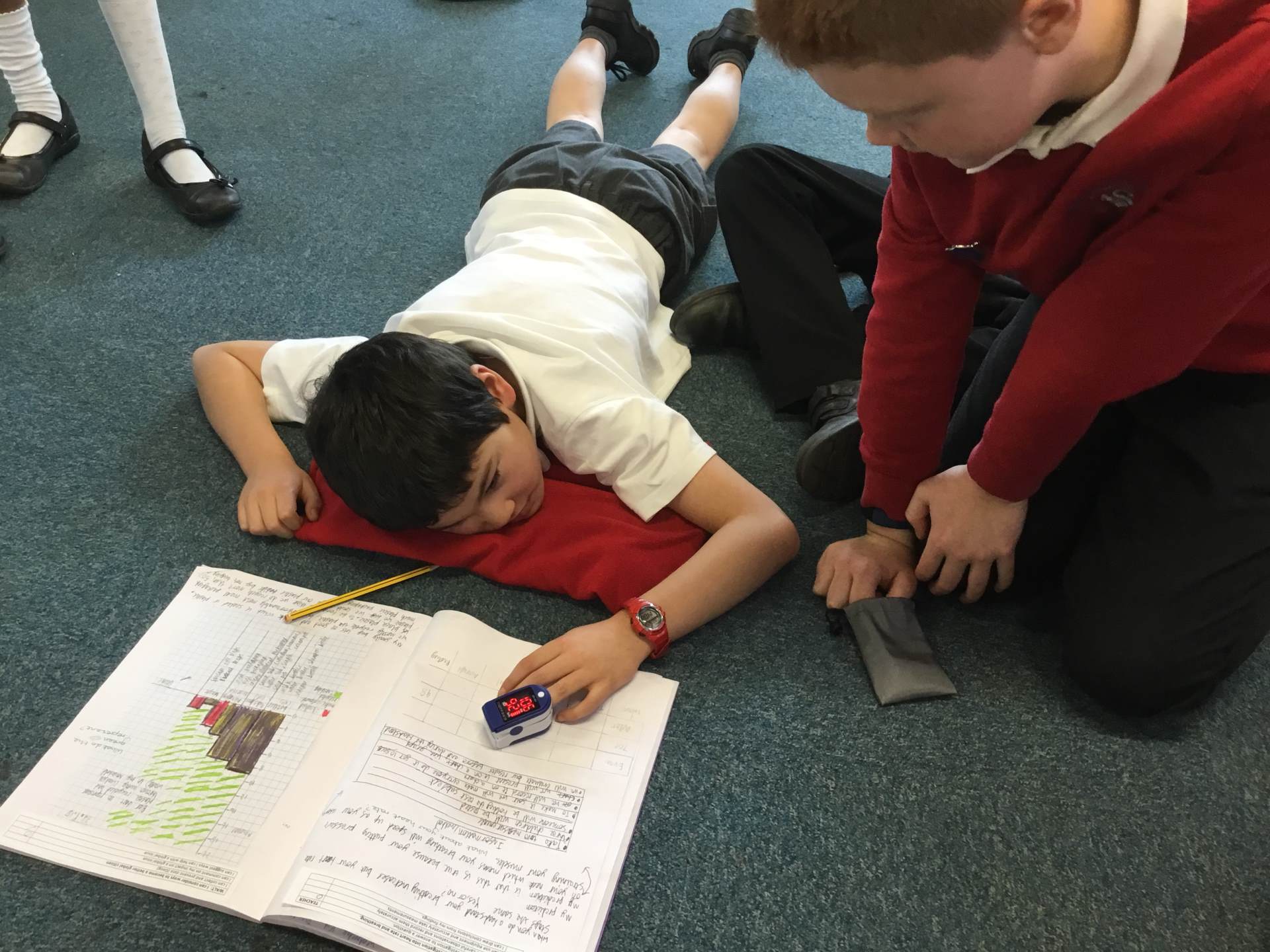 TERM 2
Year 6 have been to the Lifeskills Centre
Learning Fractions with Pancakes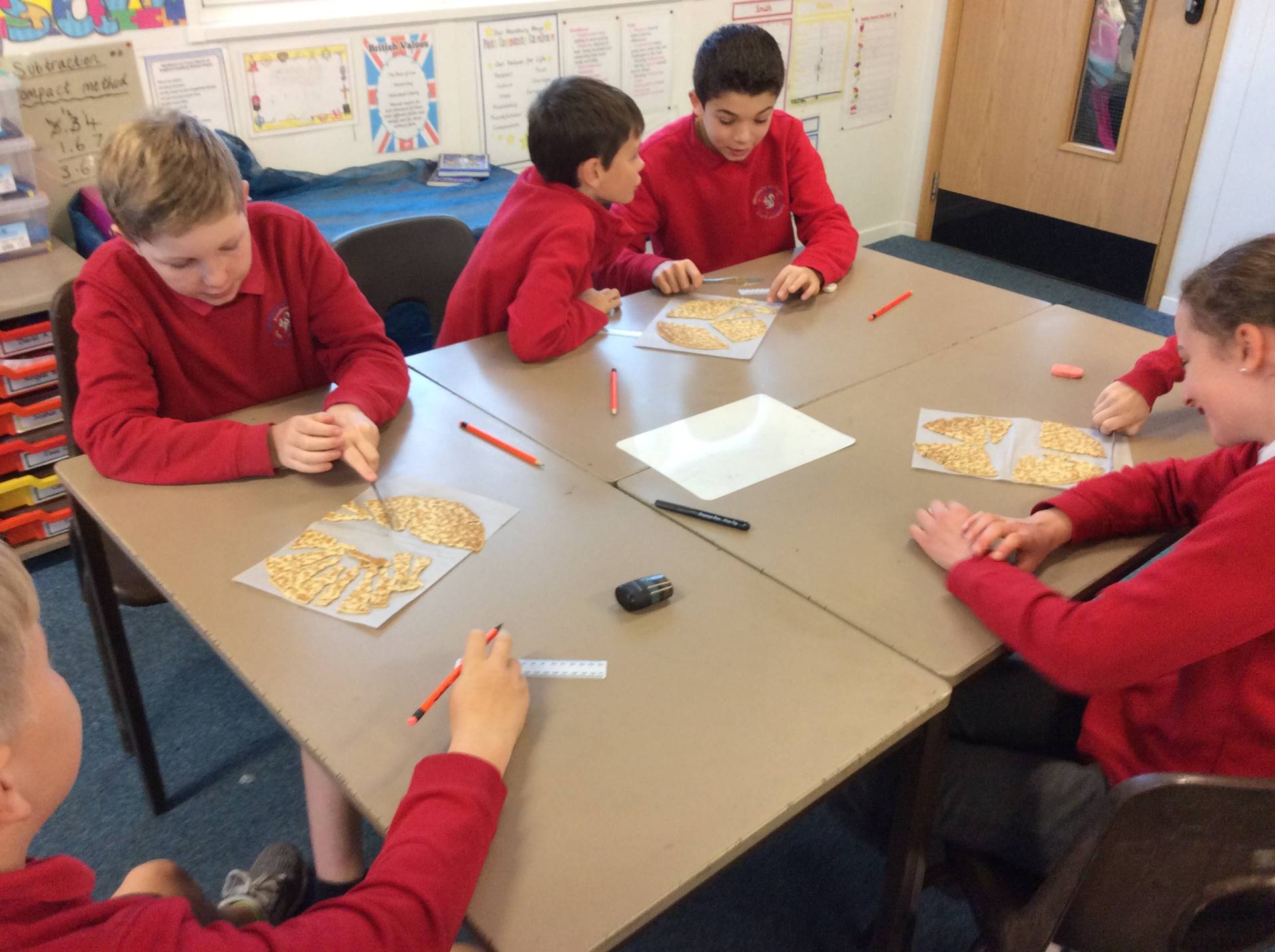 Speed Awareness Training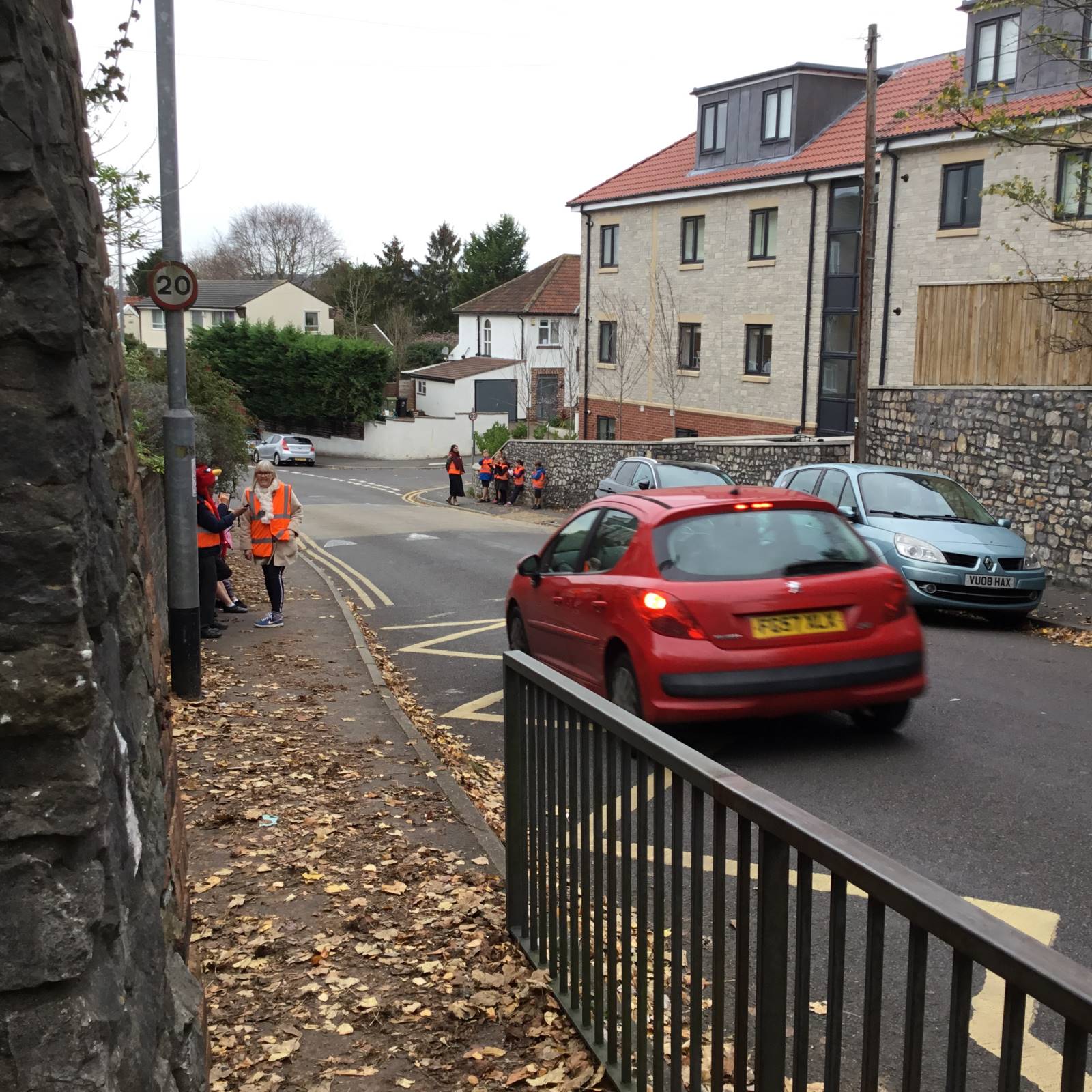 TERM 1
A quick warm up before beginning our tennis lesson. We learnt how to serve and maintain a rally!
We used estimating before accurately measuring ourselves using tape measures in maths.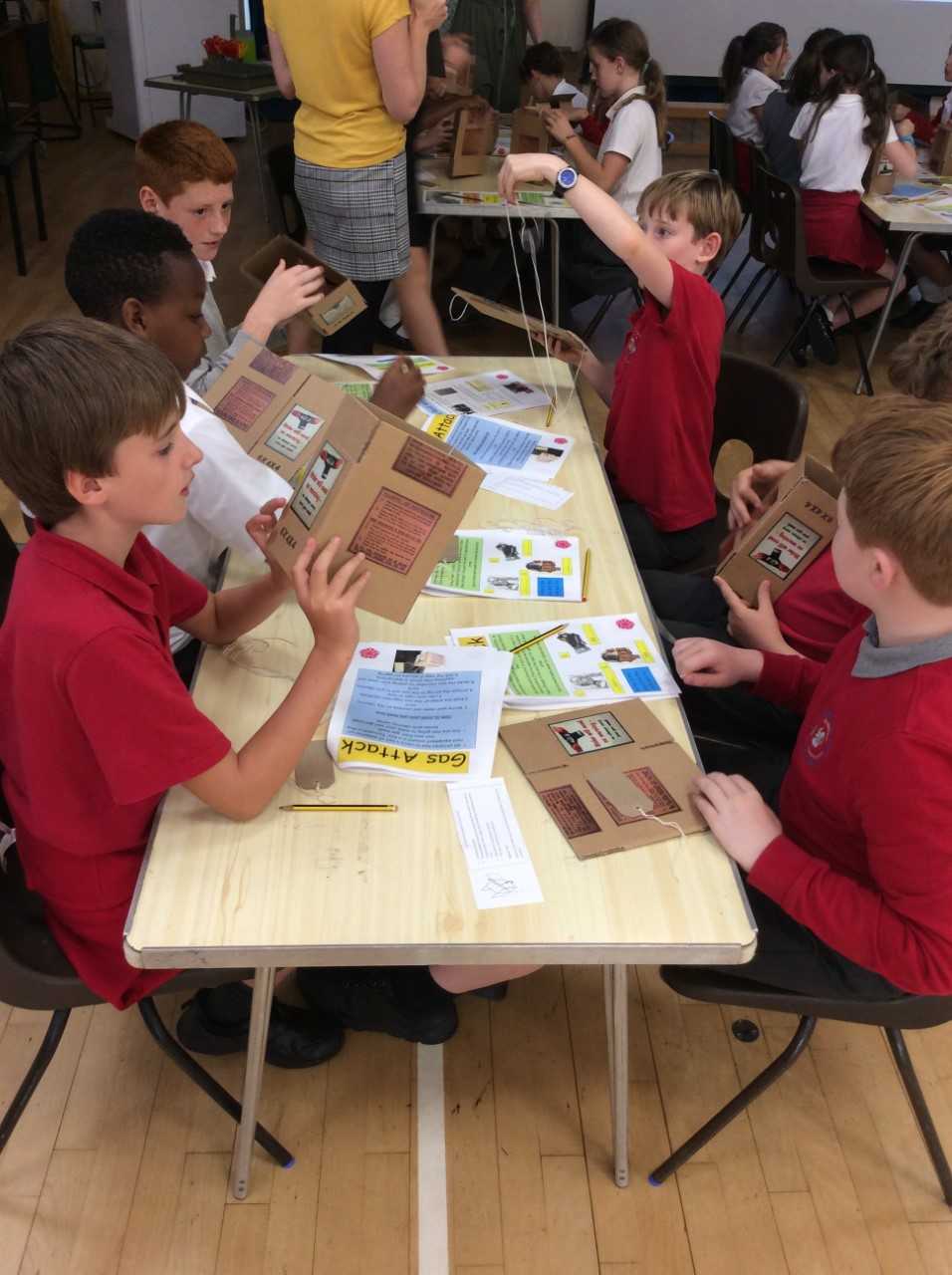 In English, we have been exploring the key themes and emotions in

Carrie's War.
Term 3
Year 6 Spellings for Term 3
Term 2