Geography
Click on button above to visit The GEOG BLOG and learn about amazing places around the world!
Intent: Why study Geography?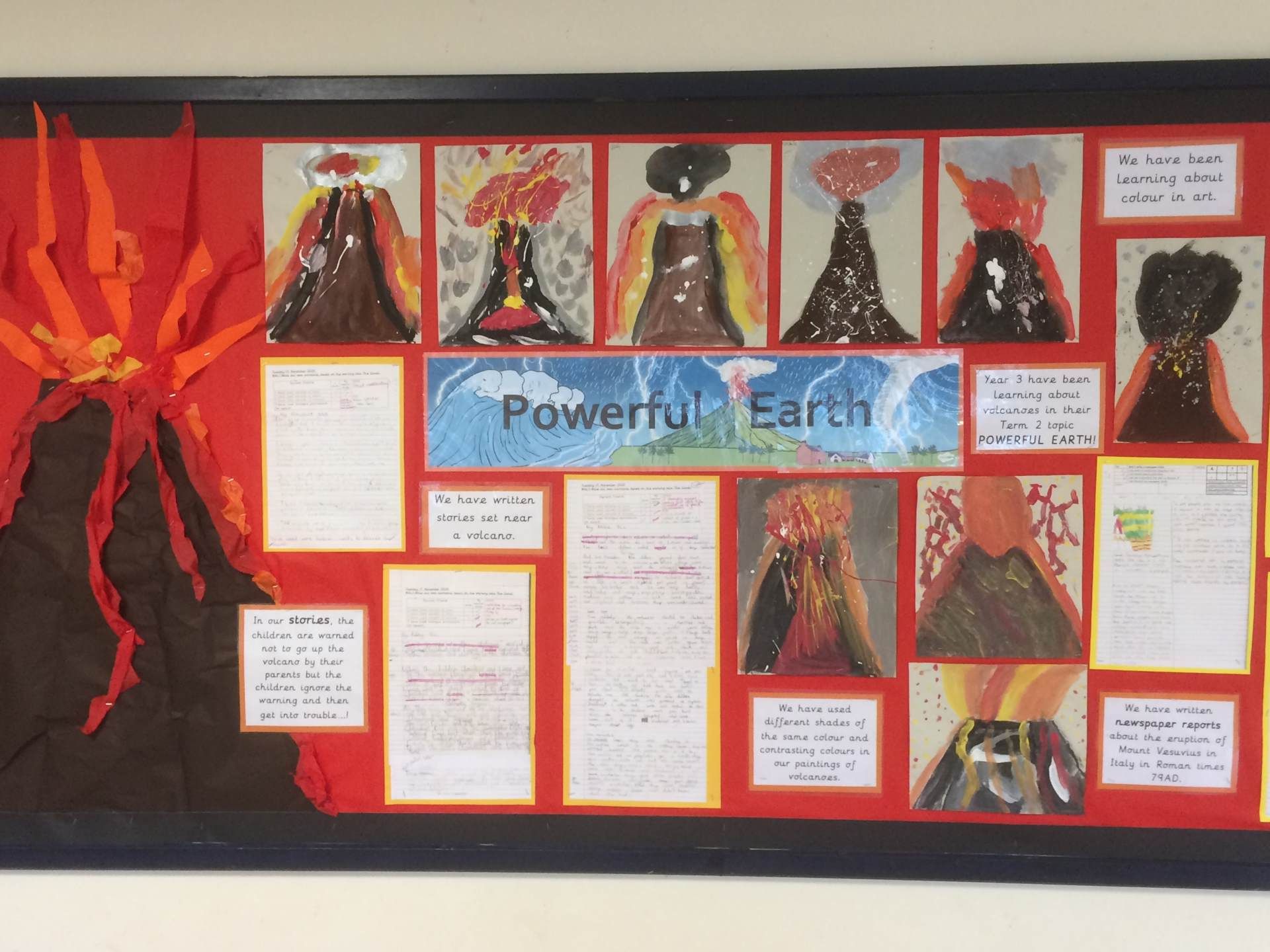 At Westbury on Trym CE Academy, we aim to inspire in pupils curiosity, and a wider perspective about the world and its people. Alongside important geographical knowledge of people, places and events, children are encouraged to develop transferable skills they can use across the curriculum and in later life. These skills include asking perceptive questions, thinking critically and weighing evidence.
Implementation: How is Geography taught at Westbury on Trym CE Academy?
Geography is taught through topics and when appropriate, cross curricular links are made with science, English, maths, history and other subjects. Throughout the year, 'WOW' topic days allow the children to be immersed in learning within a rich and engaging environment. Children have opportunities to use a range of investigative and problem-solving skills inside the classroom that are rooted in each topic area. Skills learnt are put into practice outside the classroom, on geography trips and fieldwork, including local area walks, to extend their experience and expertise beyond the classroom.
wot whole school topic overview 2022 23.pdf
For each geography topic, the children have a knowledge organiser, which includes key vocabulary, facts and information. Over time, these knowledge organisers provide pupils with a sound foundation of geographical facts and knowledge which are continually revisited through mini quizzes and fun fact challenge cards.
Children at Westbury on Trym CE Academy are taught to understand physical geography, location and place knowledge through the COWWS/HOTCLUB acronyms so that they can fully understand the world that they live in and make links to relevant and important current affairs.
Year 1 to Year 3 use

Continent/Ocean/Weather/Who & What/See

Year 4 to Year 6 use

Hemisphere/Other places/Timezone Climate/Latitude - Longitude/Us

Bodies of water
On their learning journey at Westbury on Trym CE Academy, children are taught local and global human geography and to consider the impact that their choices have on the world. They are encouraged to show courage when making decisions in their own lives and realise the impact that those decisions will have on the environment.
21 22 geog skills year group and strand.pdf