Geography
Intent: Why study Geography?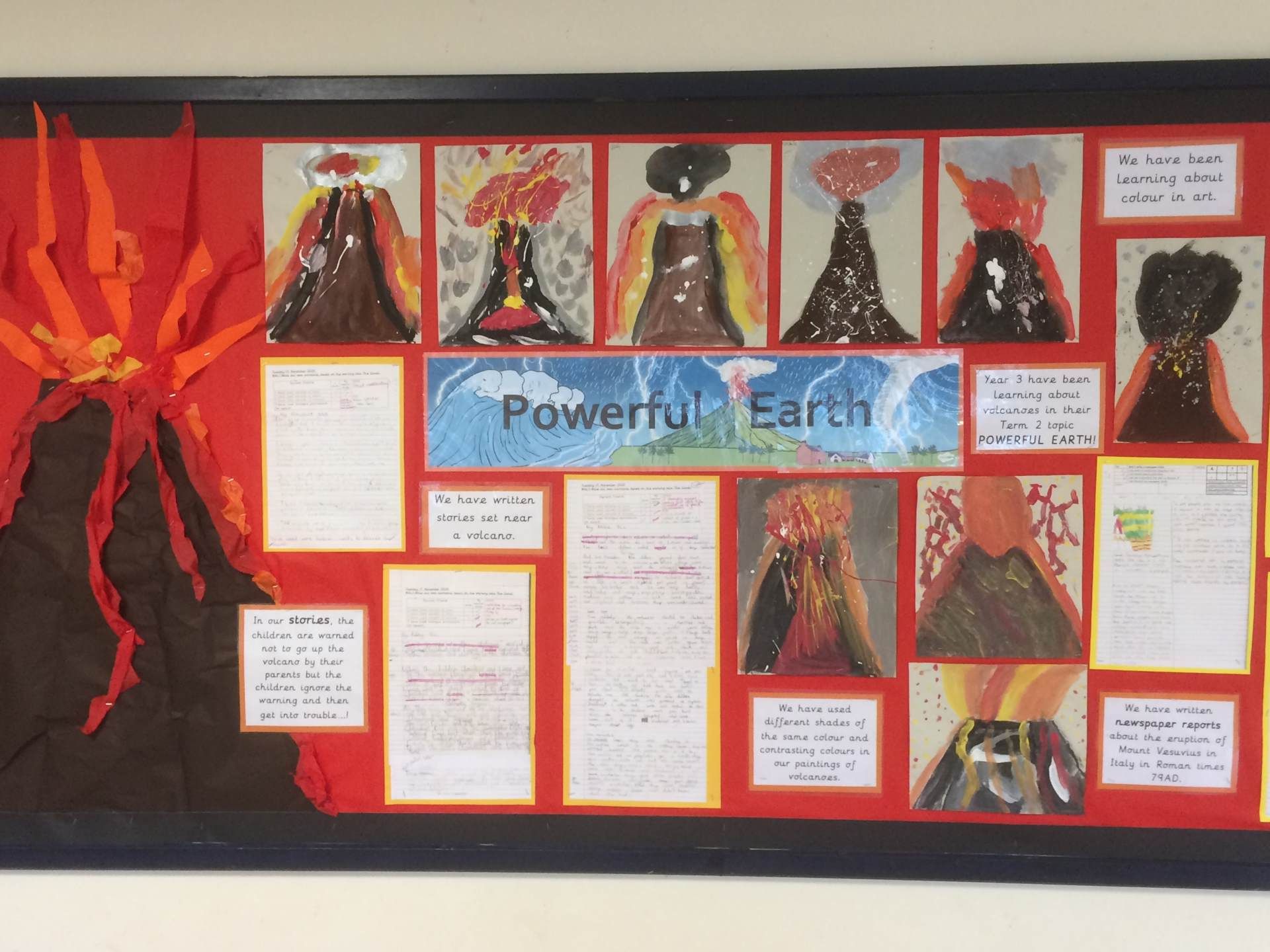 At Westbury on Trym CE Academy, we aim to inspire in pupils curiosity, and a wider perspective about the world and its people. Alongside important geographical knowledge of people, places and events, children are encouraged to develop transferable skills they can use across the curriculum and in later life. These transferable skills include asking perceptive questions, thinking critically and weighing evidence.
Implementation: How is Geography taught at Westbury on Trym CE Academy?
Geography is taught through year group topics and, where possible, the children are given opportunities to make cross curricular links with science, English, maths, history and other subjects. Throughout the year, 'WOW' topic days allow the children to be immersed in learning within a rich and engaging environment. The children have many opportunities for geography trips and fieldwork, including local area walks, to extend their experience and expertise beyond the classroom. For each geography topic, the children have a knowledge organiser, which includes key vocabulary, facts and information. Over time, these knowledge organisers will provide pupils with a sound foundation of geographical facts and knowledge.
Geography Photo gallery