Homework
It is important for you to share in all aspects of your child's development. Your support will create a firm link between home and school. This will extend learning experiences beyond the confines of the classroom and help your child to appreciate and understand the complexity of our world.
Your child will need to practise certain skills, learn facts , research information and carry out specific tasks. These activities will need your guidance and help. Do please support and encourage your child to share their learning with you and with your guidance this can be extended and enriched at home in many different ways such as sharing daily reading, encouraging reading with expression, supporting them to research a topic etc.. The tasks will be selected by the class teacher and will form an integral part of the curriculum planned for each term.
A range of other homework tasks are set across the school, according to the age of the children. The arrangements for when these are given out and the expectations for when these tasks are completed are shared by teachers in each class, in their termly parent newsletters.
HELPFUL LINKS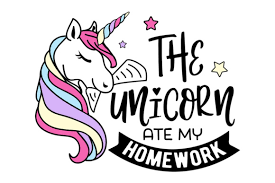 Helpful Links