Geog Blog T2W4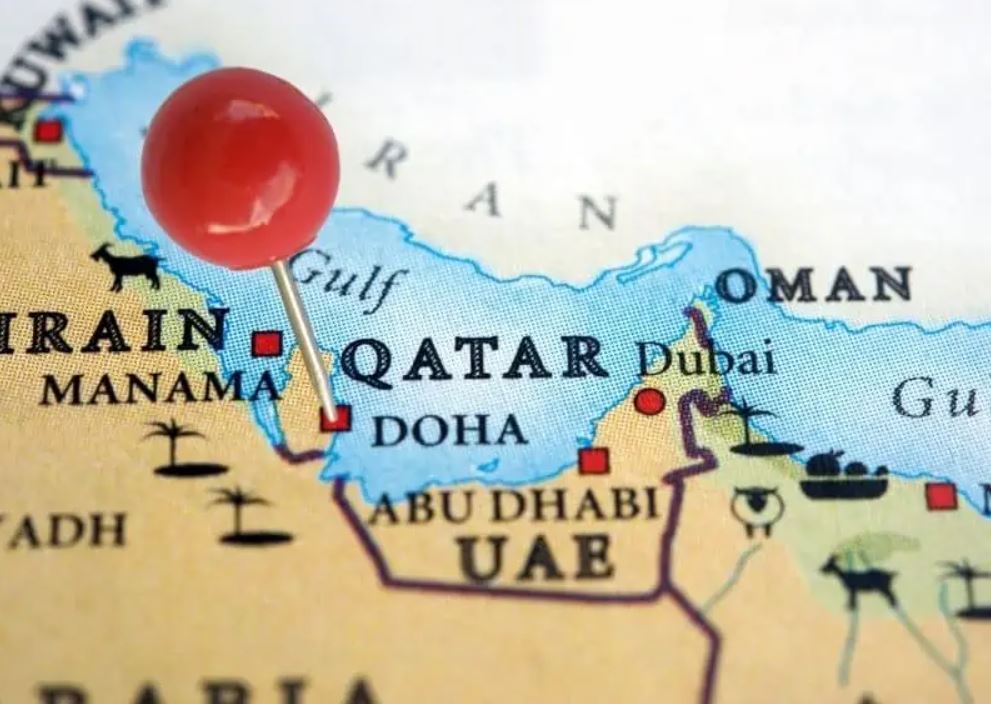 The World Cup 2022 is kicking off this week in Qatar! Did you know that most of Qatar is made up of desert?
Qatar is home to plenty of high-rise buildings and skyscrapers but despite all these very tall buildings, it is the SECOND FLATTEST COUNTRY in the world!!!! Its highest point of land is only 103 metres!!
Can you find out which is the world's flattest country?