Year 3
Welcome to Year 3
Our classes are 3SD taught by Miss Davies and 3FS taught by Ms Farndon and Mr Sloper.
Mrs Bridgewater is our Teaching Assistant.
For more information about subjects please click here. For diary dates click here.
Click here to view our Year 3 Amazon book wish list. All donations gratefully received and will help us develop a love of reading!
Useful Year 3 documents
Please note that information from previous terms has now been moved to the bottom of the page.
Term 4 - 2019-20
Our topic this half term is Antartica and we are reading all about Ernest Shackleton's expedition.
Term 3 2019-20
Our topic this half term was Romans.
We linked our Roman Topic back to our knowledge of the eruption of Mount Vesuvius and what happened to the city of Pompeii. We looked carefully at the casts of the figures that still remain today and re-created our own survivors.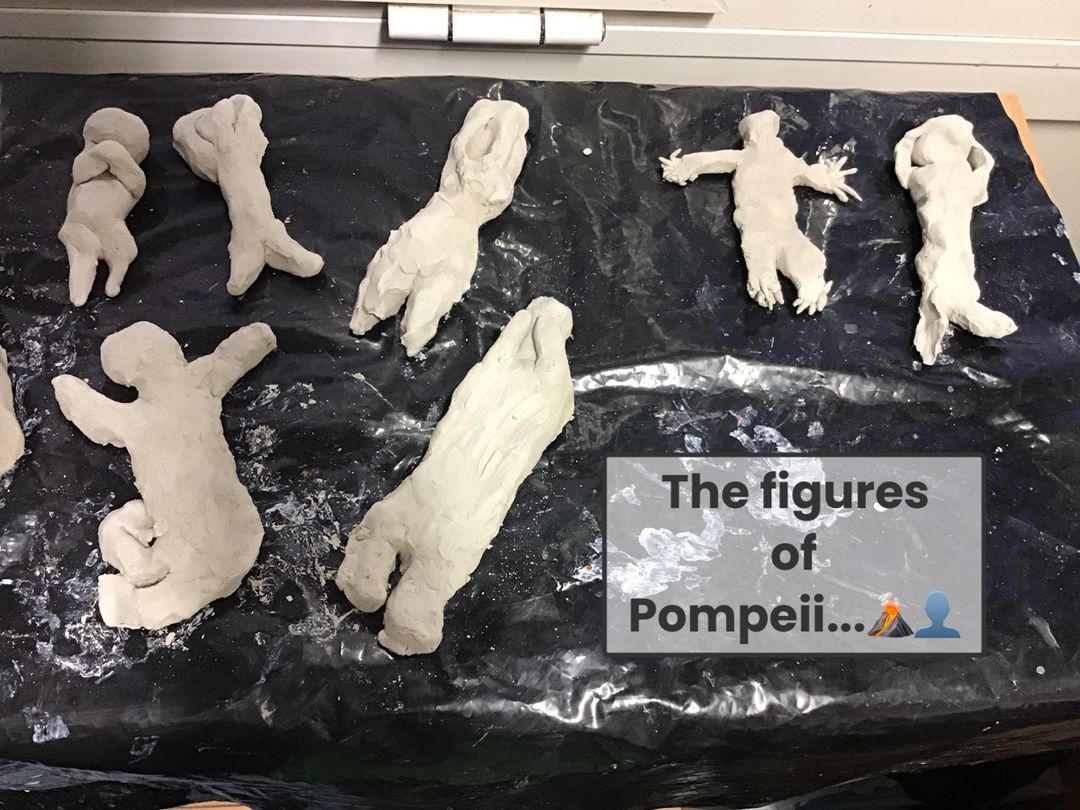 We looked at how to design and construct clay pots using coil and pinch pot techniques. We also considered what our pots might have been used for.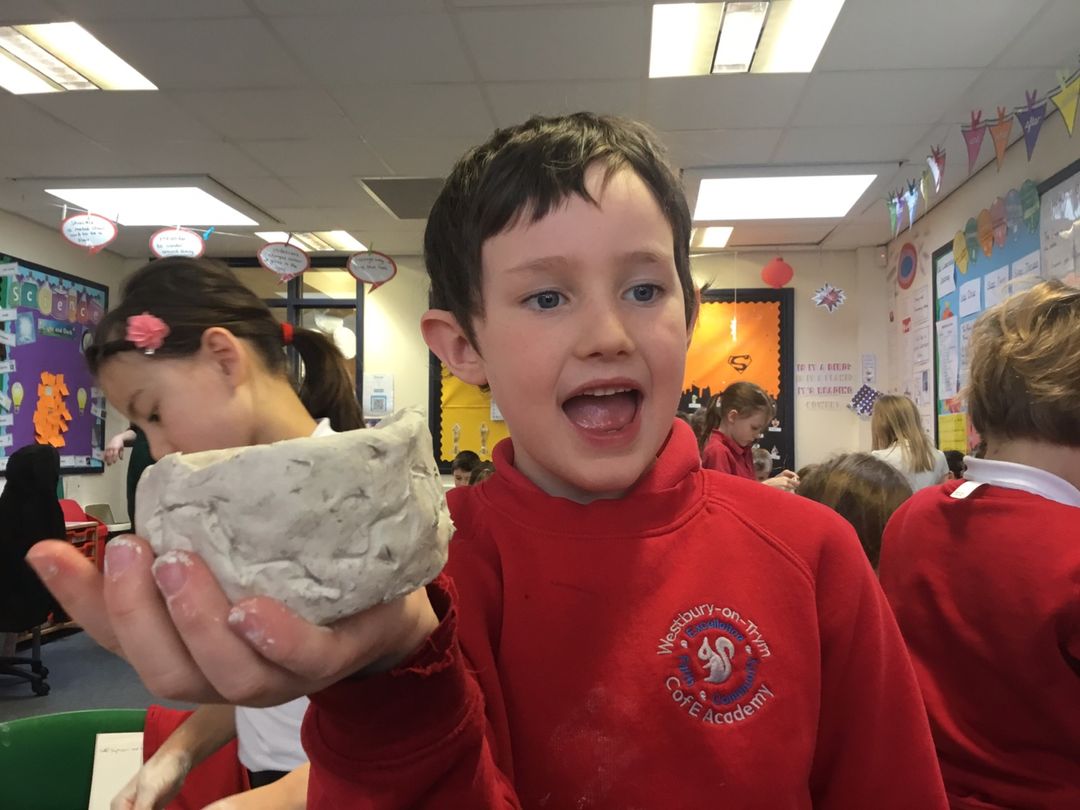 Some of the food that we have today was introduced to Britain by the Romans. We used a variety of fruit and vegetables to create healthy salads. Our objective was to prepare and cut food hygienically.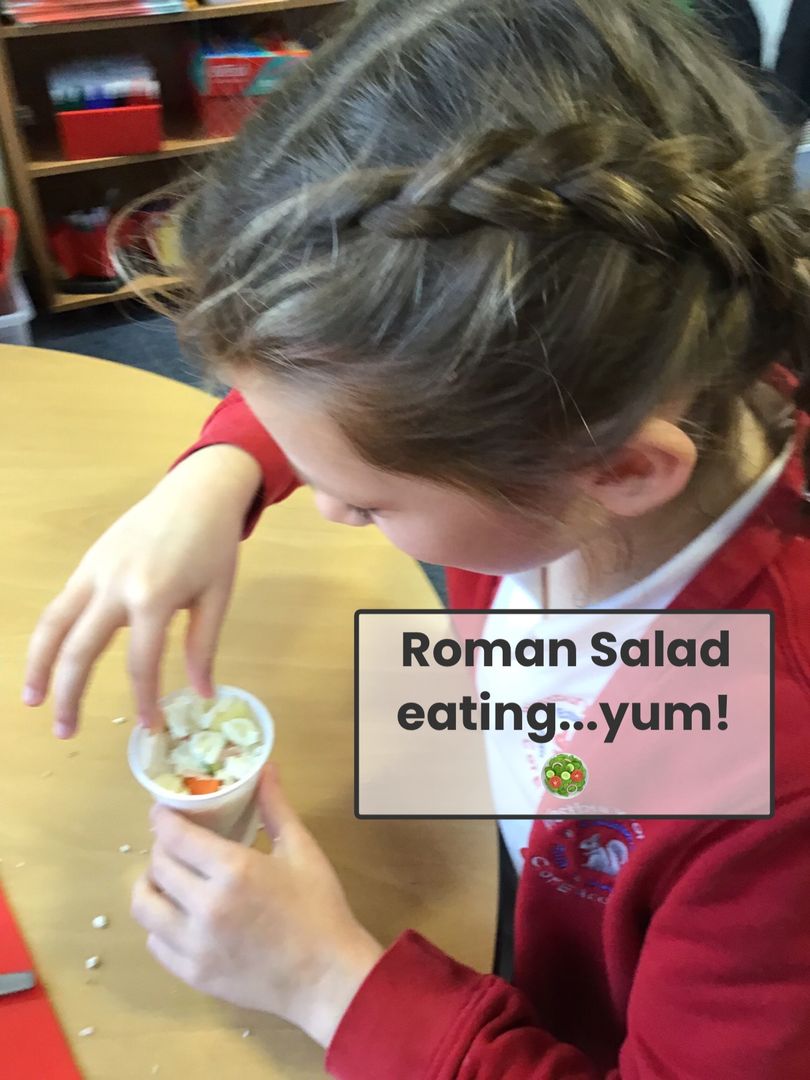 In our unit on Basketball, we practised being able to keep control of the ball as we moved around the court.
In computing we worked in teams to create our very own Roman domus. We had to learn how to use Minecraft offline and work collaboratively learning from each other. We are extremely proud of the finished results.
Term 2 2019-20
In term 2 we were very busy learning about Volcanoes. We made our own volcanoes, which actually erupted, and had a visit from some real-life volcanologists from Bristol University, who taught about different rock types and viscosity of lava. We thought they might come dressed in their special suits but our classroom wasn't erupting! We used Book Creator to show what we had learned about volcanoes. We also wrote our own eruption stories inspired by the book 'Escape from Pompeii'.
Volcanologists for the day – we created volcano survival kits and we made some excellent volcanoes that we later erupted!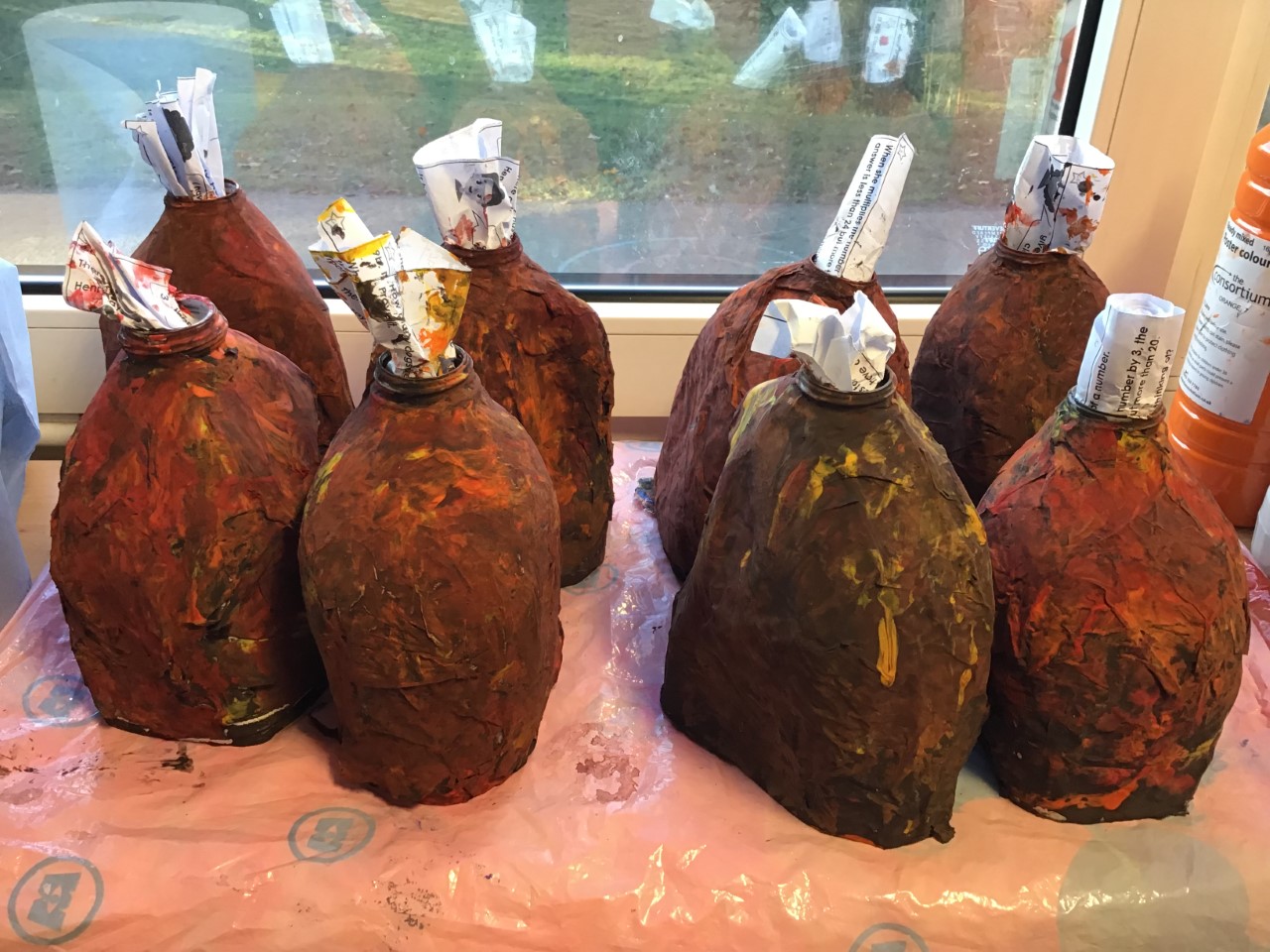 Magnetic Games
In Science, we have been learning about magnets and we have designed and created our own games that use them. Some of our games included mazes, race tracks and fishing rods!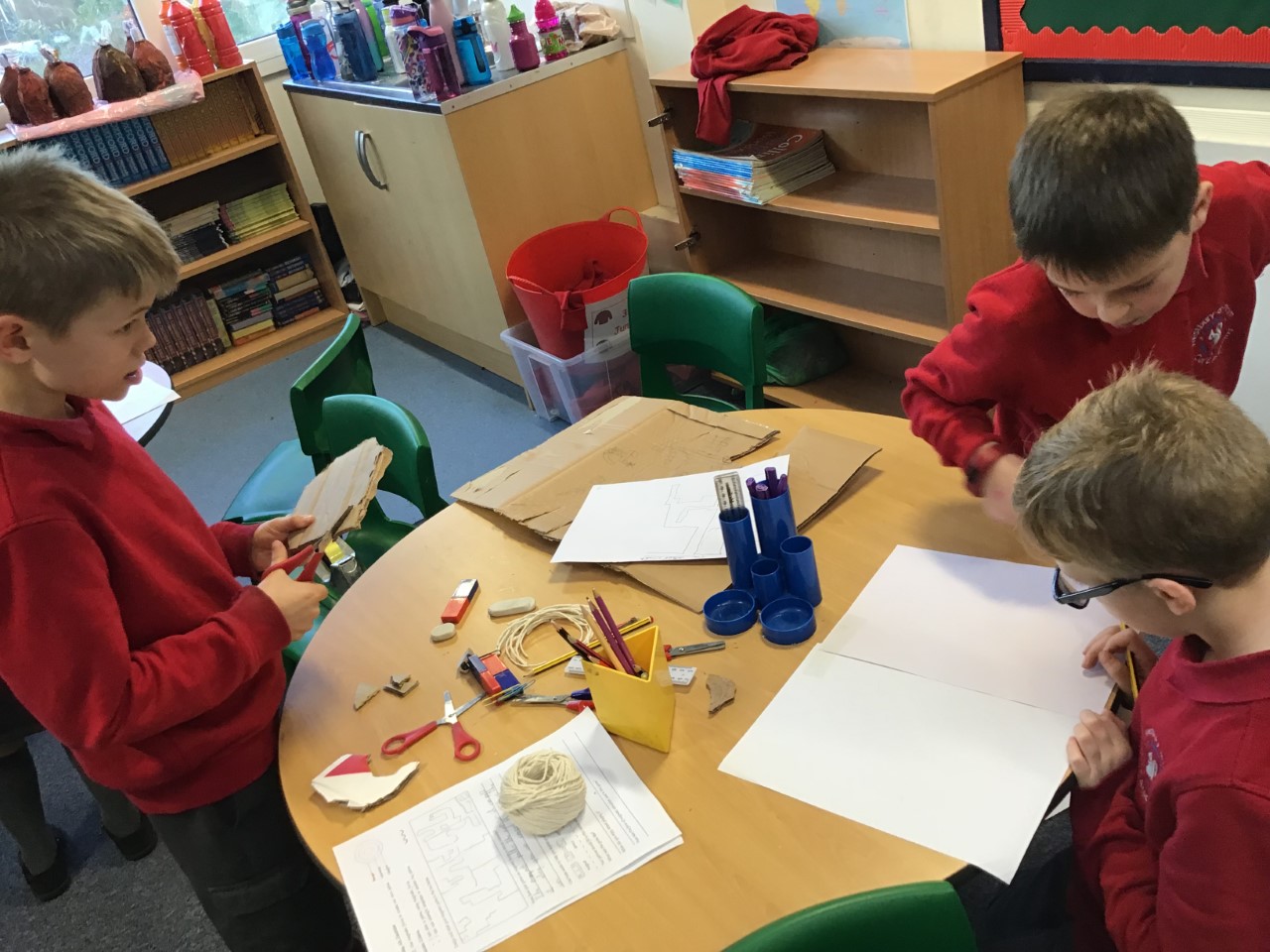 Term 1 2019-20
We rounded off our topic with a trip to Pizza Express at the Harbourside and Clifton where we learned how to make authentic Italian pizzas. Have a look at our slideshow to see how we got on.
What a great start to the year! We have started Year 3 with smiles on our faces, ready to learn and get on with each other. We made some fantastic playdough models of Italy. 3FS is sad to be temporarily without Ms Farndon due to her broken ankle, however we are pleased to welcome Miss Westcott in her absence.
Look at our fantastic presentation in our maths books already. We've been doing some reasoning problems this well and working on our explanations.
As our topic this term is Italy, we began by exploring the shape of the country and some of its famous landmarks. Have a look at our creations.
Useful information from previous terms
School Year 2019-20 so far
School Life 2018-2019 What a wonderful year....