Eco Committee
Welcome from the Eco team!
Here at Westbury on Trym C of E Academy we have an amazing Eco Committee made up of children from each class across the school. We are keen to influence decisions within our school and are proud of the initiatives we have put in place so far. Our main focus this year is to recycle our waste more efficiently, reduce our energy consumption and to increase biodiversity within the school grounds. We have also been involved in lots of events within our local community such as BBC Wildlife Garden BioBlitz, One Tree per Child, Bristol Textile Recyclers, Fairtrade Conference, City Nature Challenge and helping to deliver content for the Sustainable Learning website.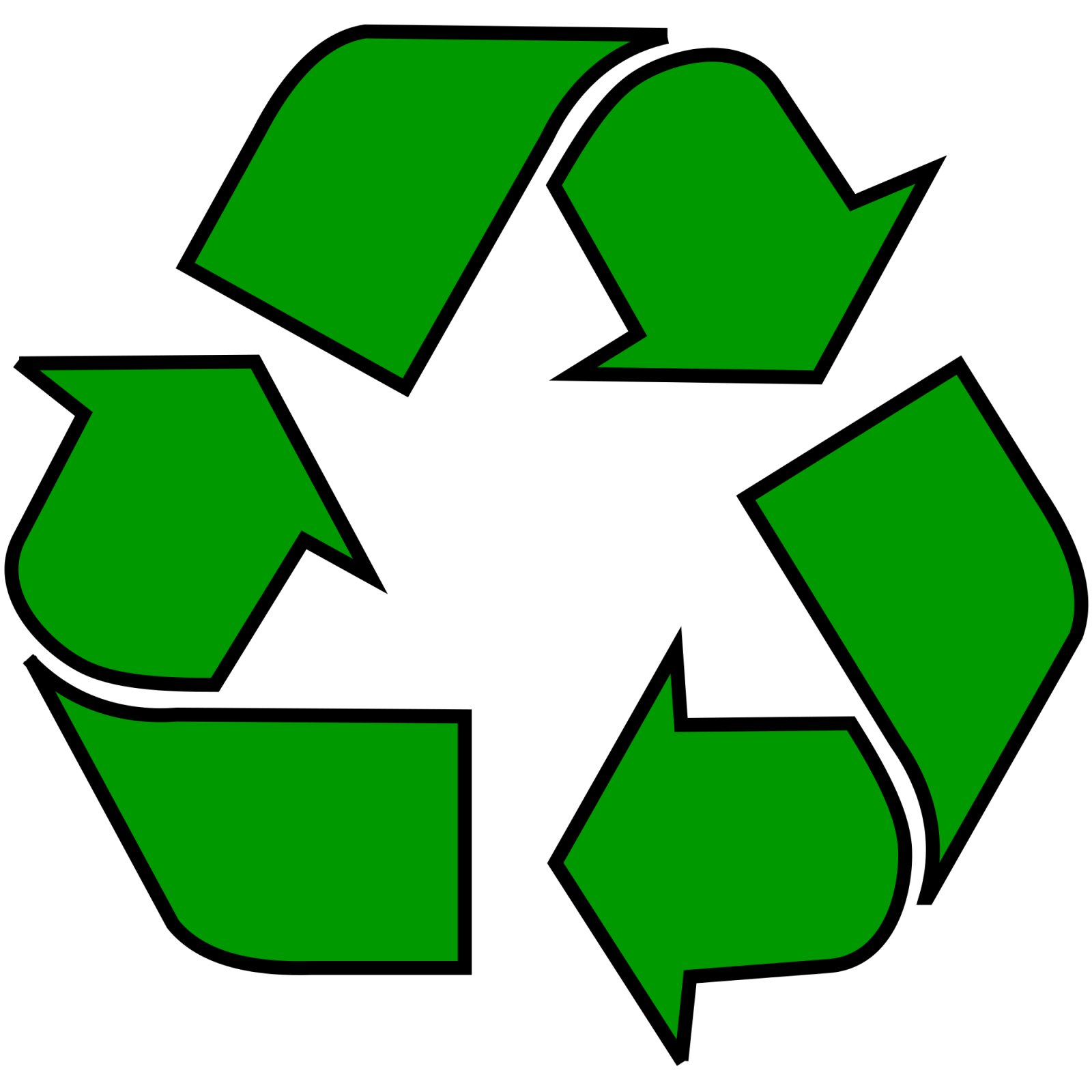 Green for Good Award – Bristol European Green Capital 2015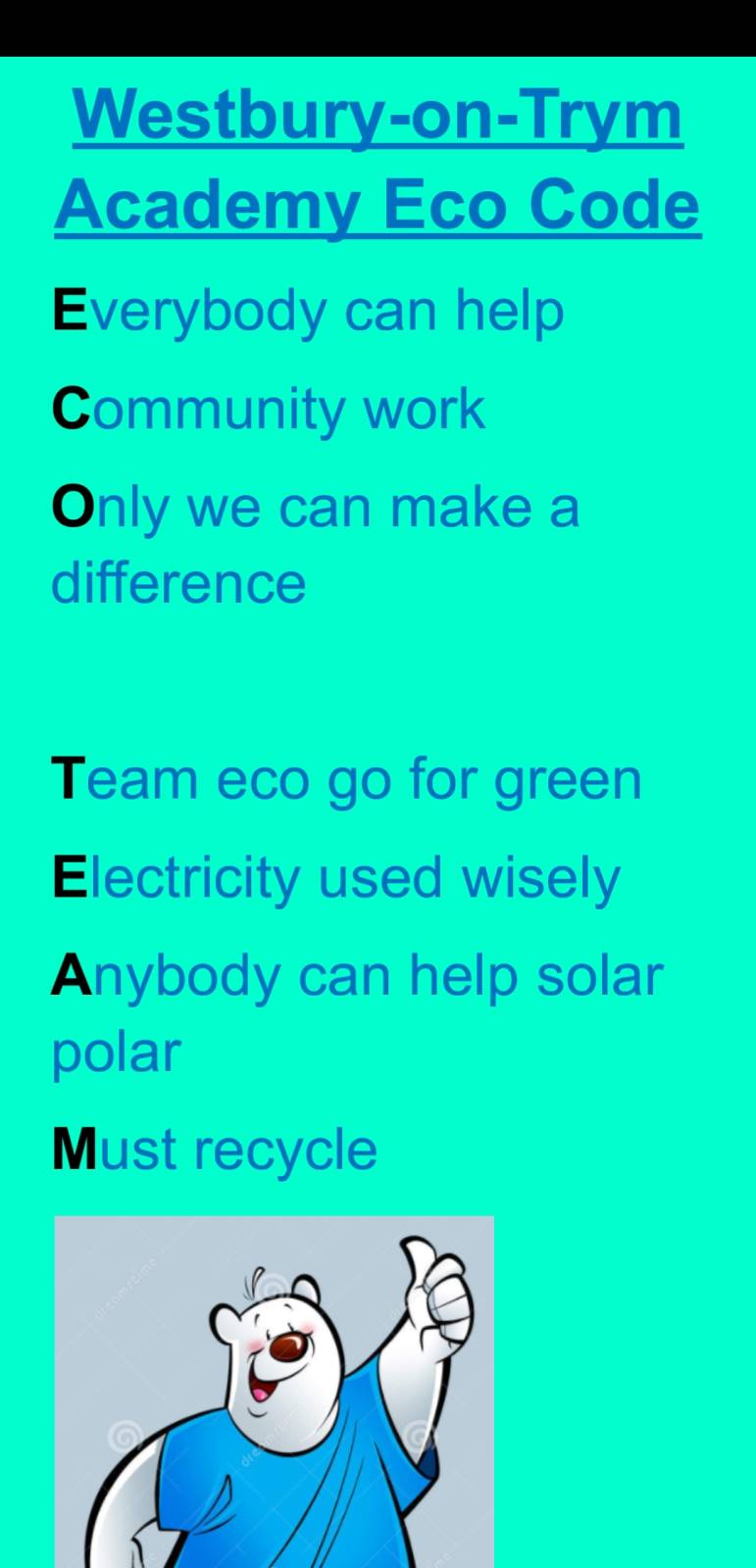 Please click here to read our Eco Action Plan.
What We Are Up To 2018 - 2019
Projects we are involved in for 2018-19:
Switch Off Fortnight (19 Nov – 3 Dec)
Big Schools' Birdwatch (2 Jan – 22 Feb)
National Nestbox Week (14-21 Feb)
Waste Week (1-7 March)
STEM Week (11-15 March)
Walk to School Week (20-25 May)
International Plastic Bag Free Day (3 July)
BBC Bristol Bioblitz
On 25th April, we were on one of three lucky schools that took part in a Bioblitz at the BBC with the naturalist and television presenter Mike Dilger.
Year 5 members of the Eco Committee and Gradening Club helped to find and identify a range of different plant and animal species including a Holly Blue butterfly, Smooth newts, Caddisfly larvae and plenty more!
Check out our photos:

Don't forget to check out the Eco Committee Notice Board in the KS2 corridor for more information; including which class is leading the Solar Polar Challenge!
Best of Bristol Virtual Field Trip: Poo Power

As part of Bristol European Green Capital 2015, we helped showcase some of Bristol's best examples of sustainability... Poo Power!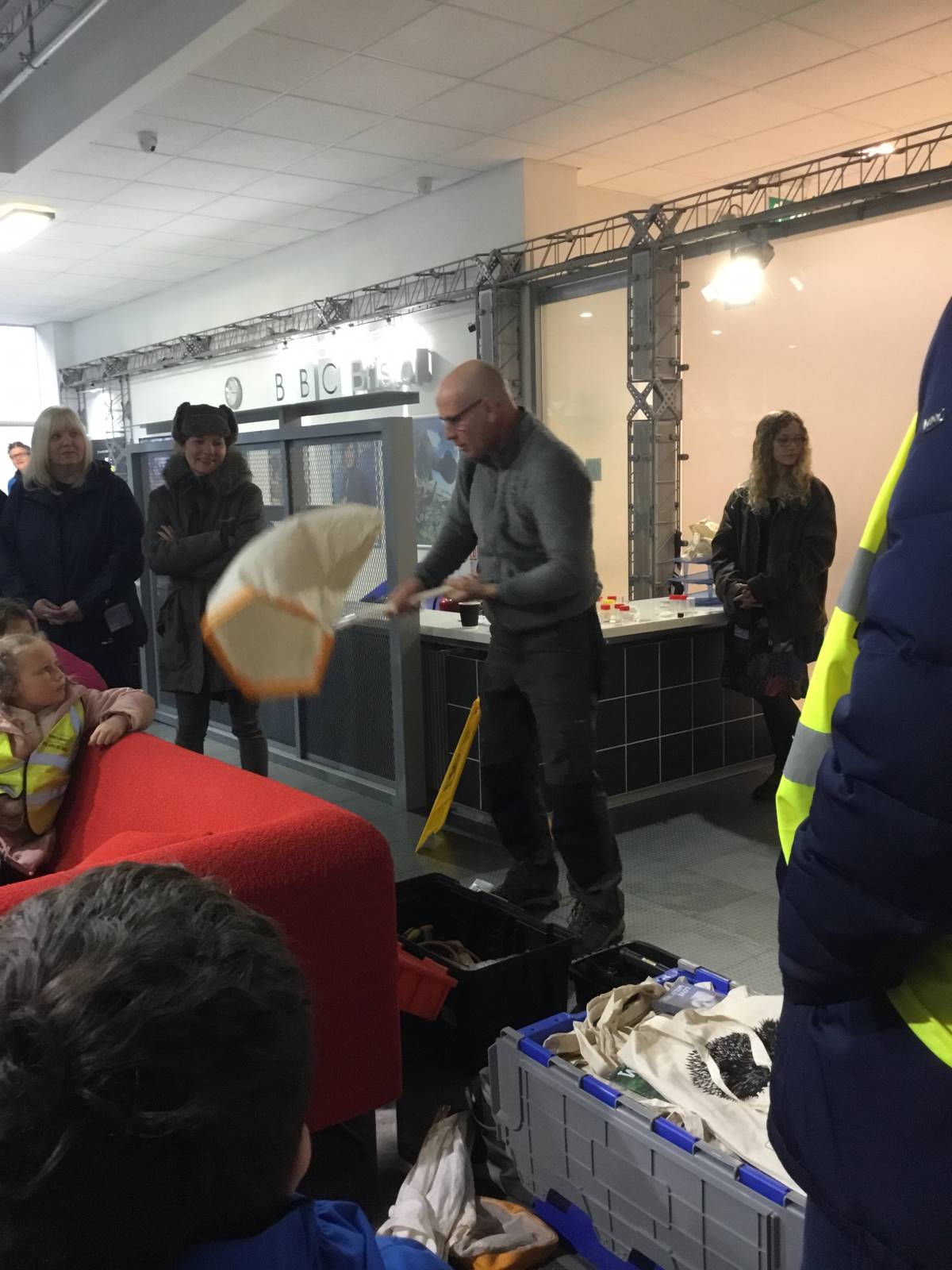 BBC Bioblitz