Eco Committee
Welcome from the Eco team!
Here at Westbury on Trym C of E Academy we have an amazing Eco Committee made up of children from each class across the school. We are keen to influence decisions within our school and are proud of the initiatives we have put in place so far. Our main focus this year is to recycle our waste more efficiently, reduce our energy consumption and to increase biodiversity within the school grounds. We have also been involved in lots of events within our local community such as BBC Wildlife Garden BioBlitz, One Tree per Child, Bristol Textile Recyclers, Fairtrade Conference, City Nature Challenge and helping to deliver content for the Sustainable Learning website.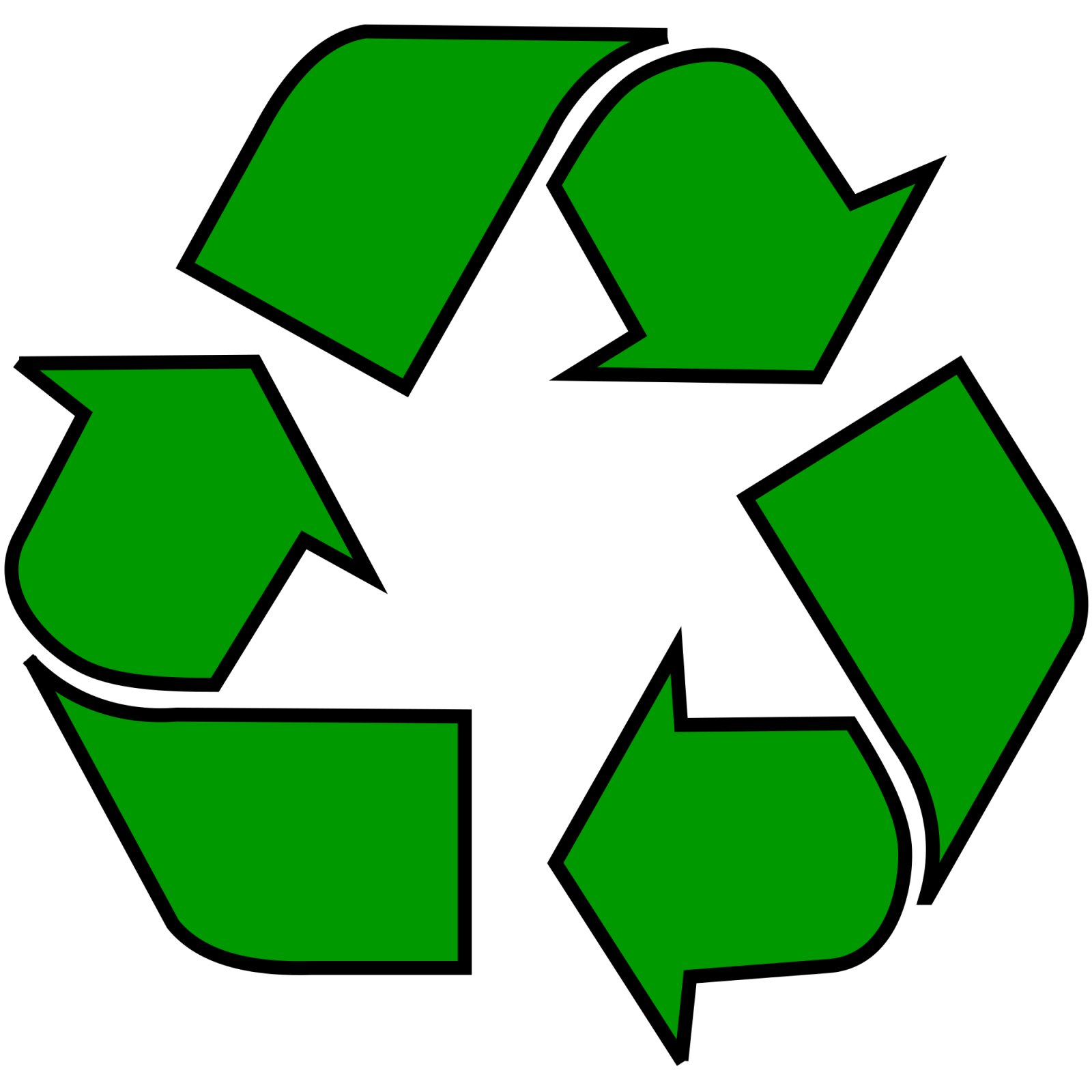 /i/video/Cup26_Cop26_at_Westbury.mp4
Bristol Waste's Inter-Schools Waste Nothing Challenge.
We are proud to announce that we received an outstanding achievement award from Bristol Waste in recognition for the excellent work that everyone in our whole school put in to the Waste Nothing Challenge.
Representatives from our Eco Committee met with Jak Boydon from Bristol Waste in our sensory garden. She presented us with some brand new litter picking equipment as a thank you for all the hard work that everyone at Westbury on Trym CE Academy put into reducing the amount of waste we produce. Well done to everyone in our school community who took part in the the challenge.
Our Westbury Eco Code.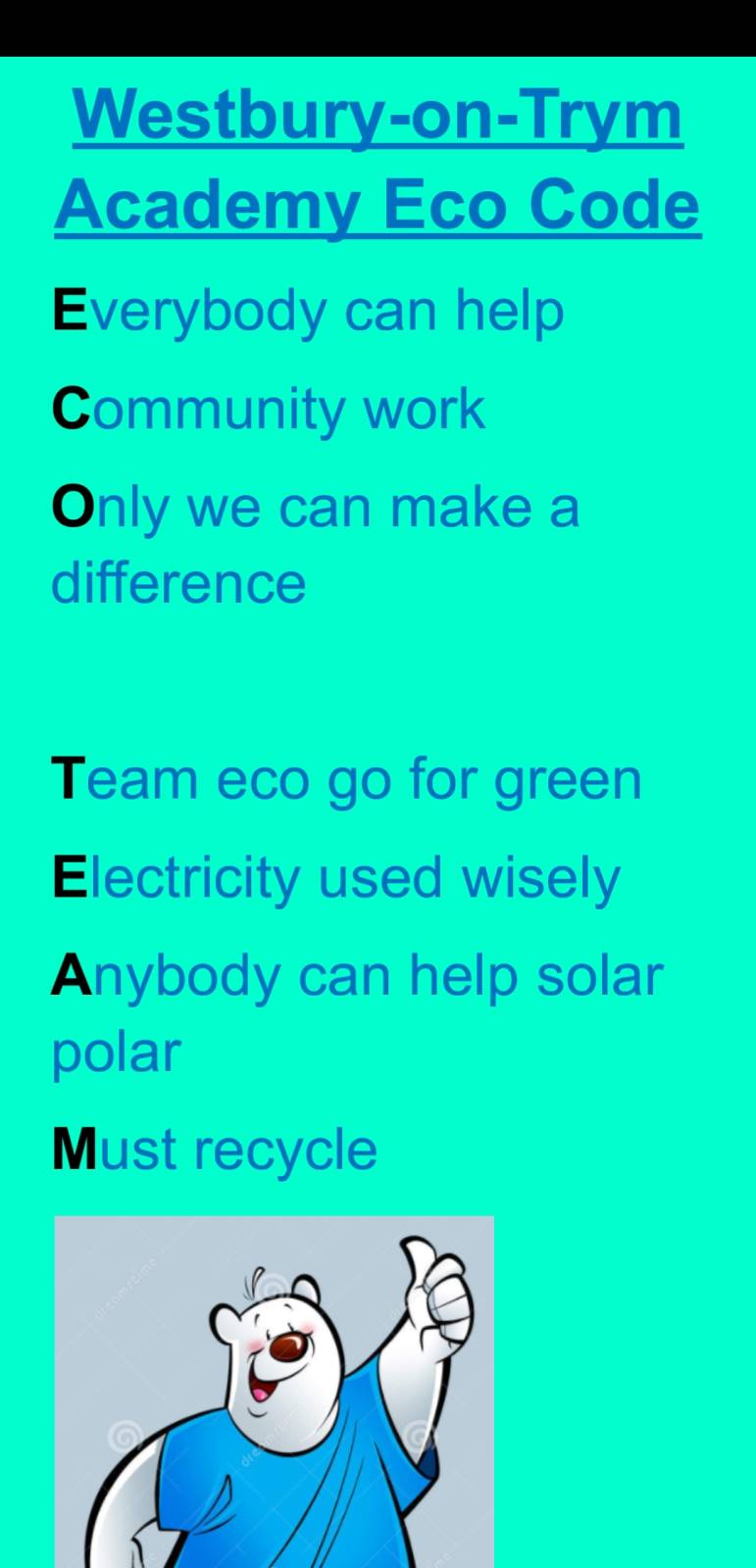 World Bee Day
Miss Davies our Year 1 teacher, has a shared beehive and took this video to help to show us all about how she carries out a weekly hive check with her fellow bee keeper. For more information please visit the World Bee Day website.
Best of Bristol Virtual Field Trip: Poo Power

As part of Bristol European Green Capital , we helped showcase some of Bristol's best examples of sustainability... Poo Power!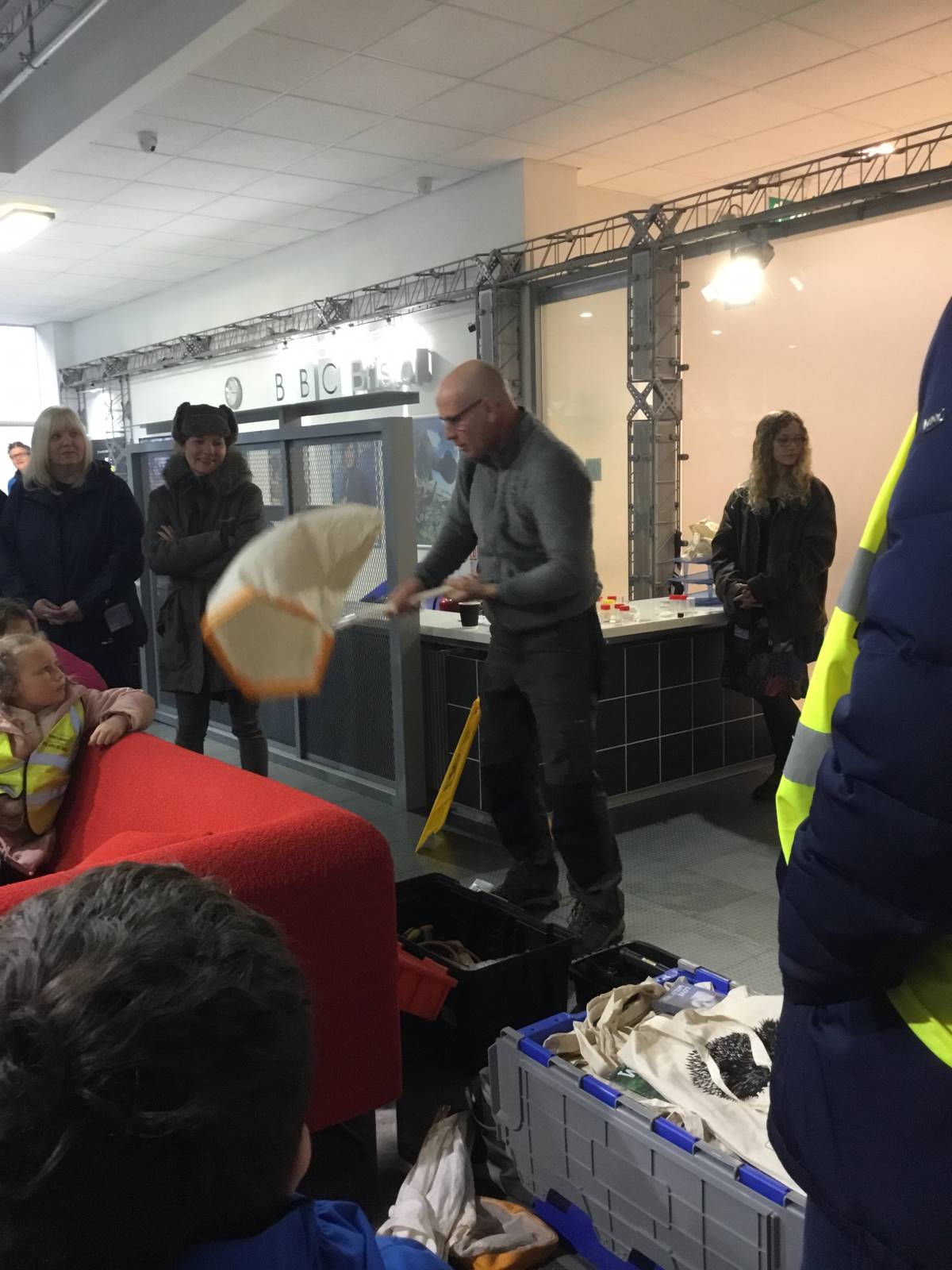 Green energy for our school!
We are very proud to share that we now subscribe to green energy in school. All of our electricity is generated by sustainable sources and we're working towards becoming carbon neutral as early as we can.